Covert Affairs Interviews (Page 2)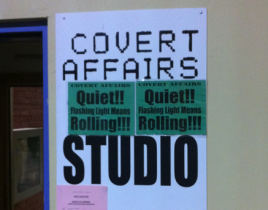 There's a moment coming up in Covert Affairs' second season when Auggie "shatters Annie's expectations," a sly, yet cryptic, Piper Perabo told us during ou...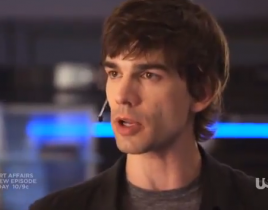 Will fans of A-Squared soon get their wish? In an extensive interview with Entertainment Weekly - one mostly used to hype Tweetcast: Mission Budapest, a un...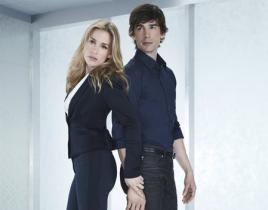 We're just a day away from the second season premiere of Covert Affairs. What can viewers expect this season from Annie, Auggie and company? Let's find out...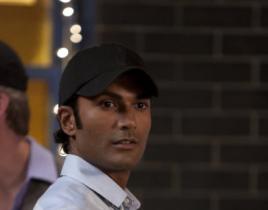 Although he hasn't been featured prominently so far on Covert Affairs, that will change on tonight's episode of the USA drama, as Sendhil Ramamurthy - as J...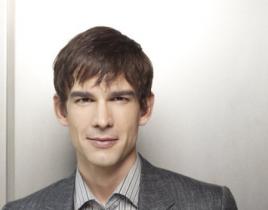 A week from today, Covert Affairs viewers will meet a character unlike any seen on TV before: A blind CIA operative who specializes in tech and computers. ...