Copper News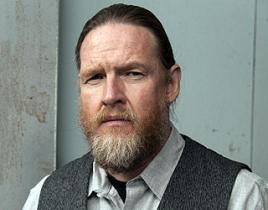 In a statement released this morning, BBC America announced that production is underway on Cooper Season 2 - and that Donal Logue has joined the cast of th...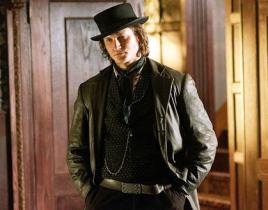 Copper will live to fight more 19th century crimes in 2013. BBC America has announced a Season 2 renewal for the Tom Weston-Jones-anchored drama. The first...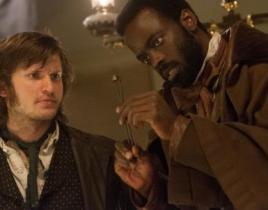 "Better Times are Coming" could be considered part two of "The Hudson River School." All the plots pick up where they left off: Morehouse is still inf...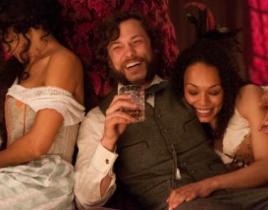 This week on Copper, "The Hudson River School" takes on turncoats and petticoats; rebel spies and matters concerning the women of Five Points. Mo...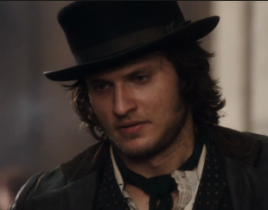 Nothing like some 19th century dentristry to start things off! As it turns out, the dentist is actually this week's victim. Or one of them. The policeman f...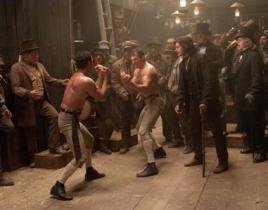 After two weeks of being without cable, the TV gods have returned it to me! Thanks to Carissa for covering these past two episodes of Copper whil...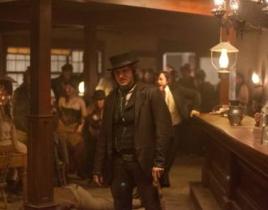 "The Empty Locket" was a real stunner, a bit of a step away from the procedural format Copper has followed in its first three episodes. Thanks to the murde...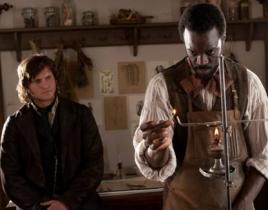 "In the Hands of an Angry God" was just another in an impressive string episodes to kick off Copper. The subject matter of race relations after the Civil W...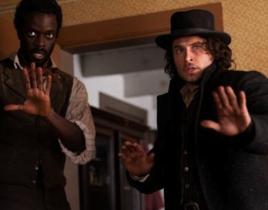 Copper's premiere pulled down the highest ratings ever for BBC America, but the response of critics and viewers hasn't been quite so generous. ...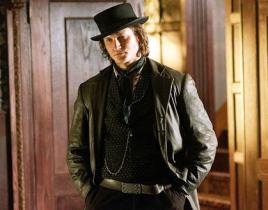 Copper hit the streets of 1864 New York running on Sunday night. The first original scripted series in BBC America history garnered 1.8 million total viewe...