Community TV News
CANCELED! Which Shows Have Received the Axe?
It's been a whirldwind week of television news. We try to recap all the cancelations in this gallery.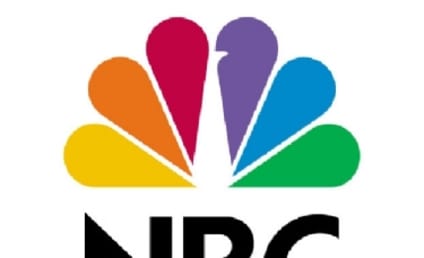 NBC Cancels Ironside and Welcome to the Family, Sets Premiere Dates for Community and Chicago PD
NBC has canceled two shows - and announced premiere dates for two other shows! Read on for details.
POLL: Who is Television's King of the Hot Nerds?
Sexy geeks are saturating our TV screens. Now you get to decide who should be deemed the "King of the Hot Nerds."