Community Reviews (Page 6)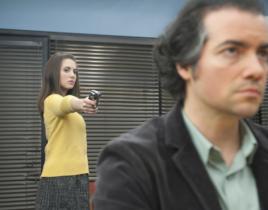 Oh, Community, how I do love thee. Week after week, the sitcom produces some of the most inventive and entertaining plots of any show on television. ...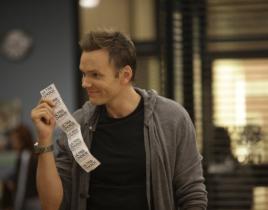 What a treat to have the group back together in the study room for an entire episode. No costumes, no Jesus, no chicken-fried space simulators - just...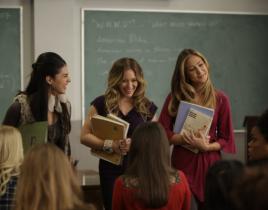 Hilary Duff was hyped as the major guest star on this week's episode of Community, but through no fault of her own, the actress was upstaged by a trampolin...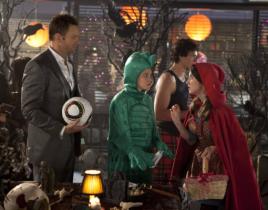 Simply put, the George Takei voiceover to open and close "Epidemiology" was one of the funniest gags Community has ever done. While those named Kevin may h...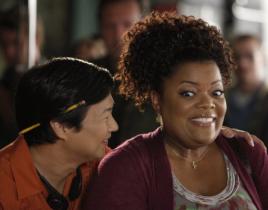 Early in "Messianic Myths and Ancient Peoples," Shirley jokingly berates filmmaker Charlie Kaufman for making movies that cause the audience to think too m...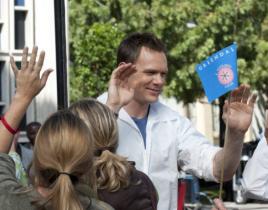 Community went to the outlandish well one too many times with "Basic Rocket Science." A parody of Apollo 13, the episode has been compared to last season's...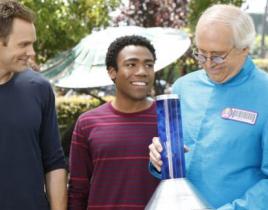 In a strange twist of coincidental programming, Community became the third show this week to tackle the topic of God and religion. It followed Glee's "Gril...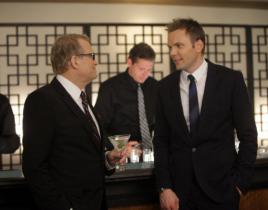 Let's kick off this review of "Accounting for Lawyers" by talking about the scary and the hilarious. First, was that really Drew Carey guest starring as Je...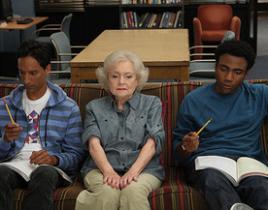 I'm hoping we can move away from the soap-y relationship-y stuff and into bigger, fast-paced, self-contained escapades. Unsurprisingly, Abed took a moment ...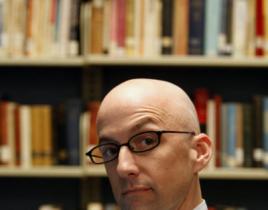 Most random Community episode ever. To conclude its first season, this hilarious sitcom did what it so often does: mock other shows. Abed even alerted view...