Californication (Page 7)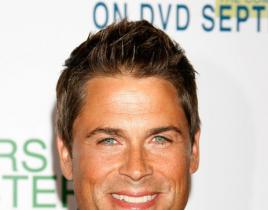 The loss of Brothers & Sisters is the gain of Parks and Recreation and, now, Californication. Rob Lowe, who is leaving the former ABC series at the end...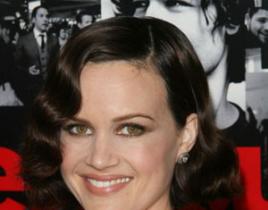 While the fourth season of Californication won't premiere on Showtime for months, the show has announced a pair of major casting decisions. Carla Gugino an...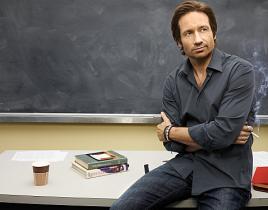 Season three of Californication ended with a punch to Hank's stomch; or maybe his groin, to be more specific. On the season finale, just as the womanizer c...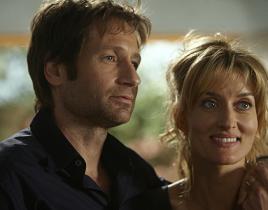 Do the Californication writers know how to execute a season finale or what?!? Though many of us have found some of the episodes this season to be a little ...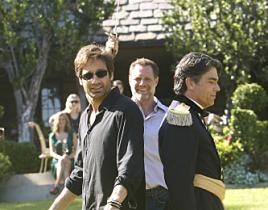 Lots of loose ends were tied up in the most recent episode of Californication, titled "Comings and Goings." Only one more week till the season finale...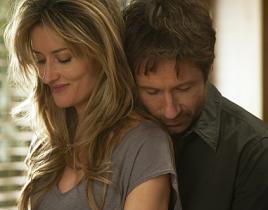 The last few episodes of Californication have been picking up some steam, but the most recent one, titled "Dogtown," really stalled. The series didn...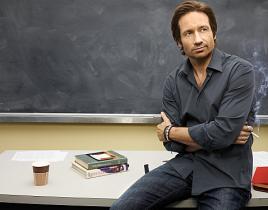 Girl-fights! Tonight's episode of Californication was full of them and we loved it! Claws Out: Becca and Chelsea got into a real fight! The two besties bre...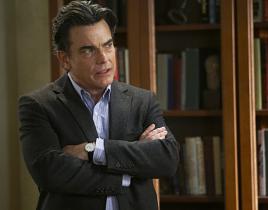 This week's episode of Californication, called "The Apartment," really made a huge comeback after last week's slump! In the newest episode, Hank has a stri...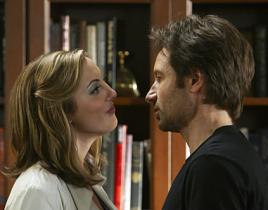 Welcome to the mid-season slump! Talk about a boring episode! In the most recent episode of Californication, "So Here's the Thing," Hank almost breaks up w...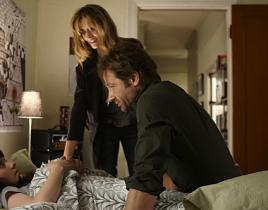 Karen is back in LA and she's kicking ass and taking names! Boy, does she have Hank's number - but, she's not too concerned with his sexual exploits ...