Burn Notice (Page 9)
Has Michael been burned again? That was our critic's take on last week's episode of Burn Notice. How will events from that installment impact Thursday's "S...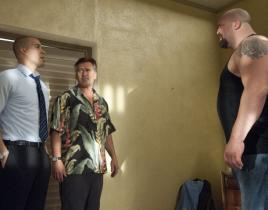 I guess it's true that "No Good Deed" goes unpunished, especially if your name is Michael Westen. I wonder if Mikey is having a serious case of...

Michael welcomed his brother back into his life on Burn Notice this week. Next Thursday? The team will deal with a much bigger problem. WWE's The Big Show ...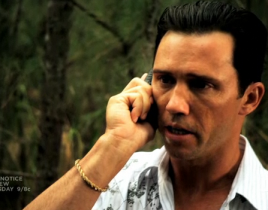 Burn Notice has always balanced the twin genres of comedy and suspense very well, and "Mind Games" showed us that those pools are deep, rich, and are ...

Burn Notice doesn't fit squarely into any television genre. And that's exactly why Bruce Campbell, previously best known for the beloved role of Ash in the...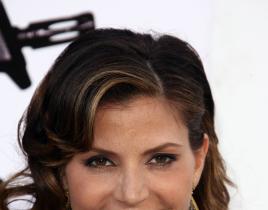 Burn Notice is adding a beautiful bit of charisma. Actress Charisma Carpenter will appear on the USA hit's 11th episode this summer, coming on board as Nic...
How do you top a perfect episode? That's the challenge ahead for Burn Notice. On next Thursday's "Mind Games," Nate returns to Miami and recruits Michael t...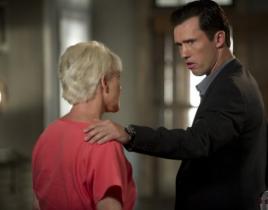 There are only two words that come to mind to describe this week's episode of Burn Notice: Holy Frak! While I wish "Bloodlines" had been the season p...

Isn't it nice to have Michael Westen back in our lives? Burn Notice premiered its fifth episode on Thursday with a solid, albeit unspectacular, episode. We...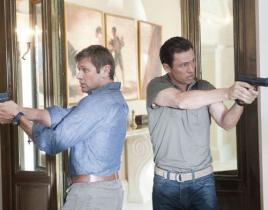 When you do the impossible, what's next? This was the question Michael Westen was faced with on the season five premiere of Burn Notice, "Company Man." I a...