Burn Notice (Page 7)
Burn Notice returns this Thursday. From off an ideal cliffhanger, Michael and company are back for the fall premiere and thrown right into a mission that t...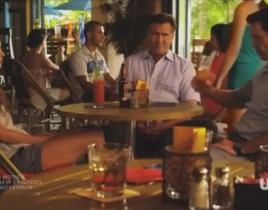 Burn Notice will return on November 3 and close out its fifth season in December… with a trio of fun guest stars! As first reported by TV Lin...
Michael Western is now working for the man he wanted to kill. Such was the terrific development that wrapped up Thursday's summer finale of Burn Notice and...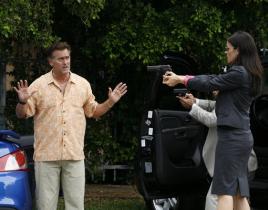 On the summer finale of Burn Notice, Michael came face-to-face with the last man who burned him; too bad he just framed him and Fiona and had both of them ...

Attention, Burn Notice fans: Do you like free stuff? The good folks at USA have plied us with multiple items to giveaway in the week leading up to next wee...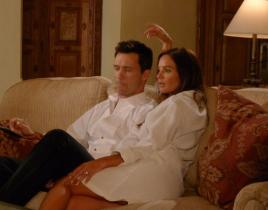 After last week's boring, cookie-cutter offering, "Better Halves" turned things around completely, reminding us why we love Burn Notice. One thi...

Can Burn Notice bounce back? The USA favorite aired an episode this week that our critic could only describe one way: not good. But "Better Havles" looks t...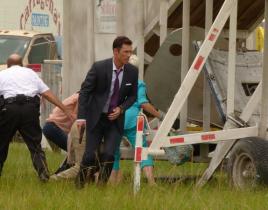 Both Michael and depth of this week's episode became an "Army of One," as he worked to rescue hostages (that included his mother) from a private airpo...

In the spy game, there's nothing worse than bad intelligence. Michael Westen tells us that in one of the clips below, and then Burn Notice viewers will wit...
Michael took a small step forward on Burn Notice this week. But he'll find himself in big trouble on Thursday's "Army of One." The episode focuses on this ...