Burn Notice (Page 5)
A pair of guest stars will play key roles on the second episode of Burn Notice Season 6. First, longtime Scrubs favorite John C. McGinley will come on boar...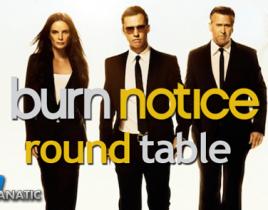 Following a 183-day hiatus, Burn Notice Season 6 kicked off with a strong premiere last Thursday. What did you think of "Scorched Earth?" In our inaugural ...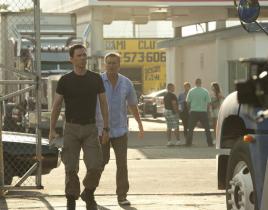 Welcome back, Burn Notice fans! It's been 183 days since we left Michael standing in the street, watching Fiona turn herself in on the Burn Notice Se...

Burn Notice Season 6 kicks off this Thursday, with an episode that focuses on Michael's pursuit of Anson, along with his number-one mission: freeing Fiona ...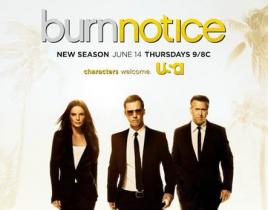 Attention White Collar, Burn Notice, Royal Pains and Covert Affairs fans: heading into new seasons of these hit shows, we've got quite the prize package fo...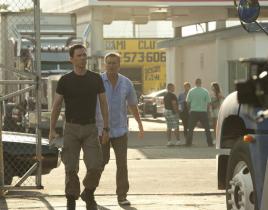 Burn Notice Season 6 gets underway on Thursday, June 14 and we've got your first look at a few scenes from the premiere, "Scorched Earth." The episode will...
We all know how season five of Burn Notice concluded: with Fiona taking one for Michael and the team. And now creator Matt Nix is giving viewers a clear id...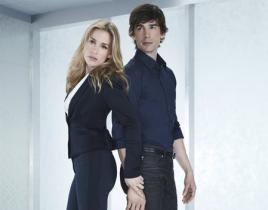 When does your favorite USA series return? The network has released the following summer premiere dates for six originals, along with the debuts of two new...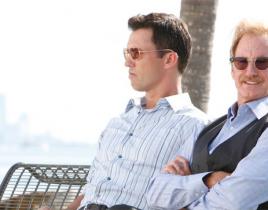 A pair of key players will return for multiple episode of Burn Notice this summer. Entertainment Weekly confirms that Jere Burns and Kristanna Loken will b...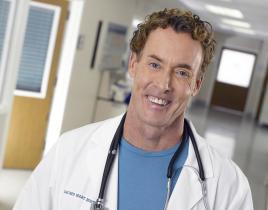 John C. McGinley is trading in his white coat for a bullet proof vest. The former Scrubs star will play a key role on season six of Burn Notice, The Huffin...