Burn Notice (Page 4)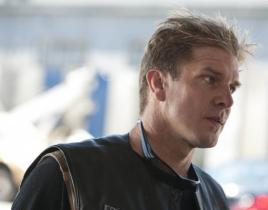 Kenny Johnson is taking aim at Burn Notice. The actor (Sons of Anarchy, Prime Suspect) will guest star on the upcoming midseason finale as a "world-class a...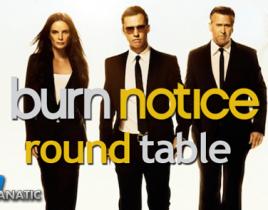 A Get Out of Jail Free Card was offered on Burn Notice last week, as Agent Card made his presence felt in Fiona's imprisonment. What else went down on "Spl...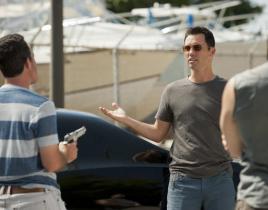 Things really began to heat up for Michael and Fiona in "Split Decision," as Agent Card showed up to offer a Get Out of Jail card. It seemed almo...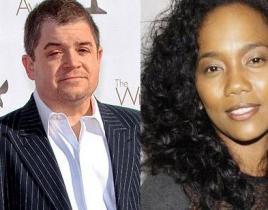 One funny man and one serious woman are headed to USA. As first reported by Entertainment Weekly, Patton Oswalt (United States of Tara) and Sonja Sohn (The...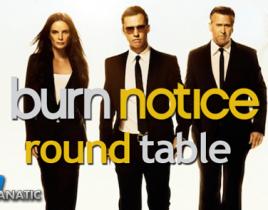 With both Sam and Fiona's lives hanging in the balance and even his mother threatened, Michael certainly felt the pressure of being "Under the Gun" on Burn...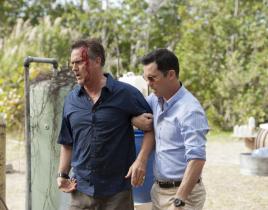 With regular reviewer Jim Garner off covering Comic Con in San Diego (lucky bastard), I jumped at the chance to review this week's Burn Notice. "Under the ...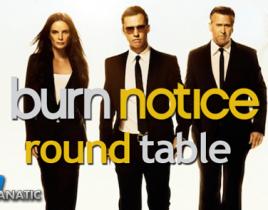 Agent Pearce returned to Burn Notice last week and so did a handful of questions surrounding this recurring player. Fortunately, our Round Table team of Ca...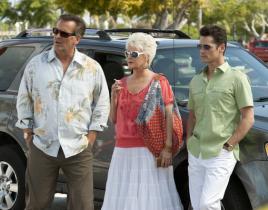 After last week's absence, Agent Pearce returned with both guns blazing in "Last Rites," where she was willing to throw her career away to ...

Burn Notice introduced a blast from Michael's past on last Thursday's new episode, "Mixed Messages." How did our Round Table team of Miranda Wicker, Jim Ga...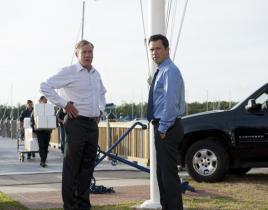 After last week's Burn Notice explosive season premiere, we've all known that the path to rescue Fiona was going to be a long one. "Mixed Messa...