Burn Notice (Page 2)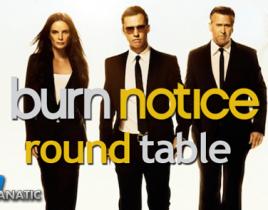 Pull up a virtual chair and gather around, TV Fanatics: we're back with a new edition of the Burn Notice Round Table! This week, regular panelists Christin...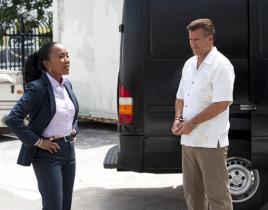 Picking up seconds after the ending of last week's return, we hit the ground running on Burn Notice, with Sam confronting Michael about shooting Card...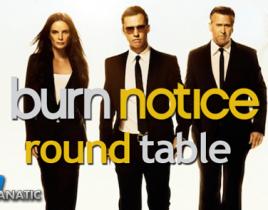 Burn Notice is back. The USA Network smash returned last Thursday with two hours of suspense-filled spy action, as Michael learned some disturbing news abo...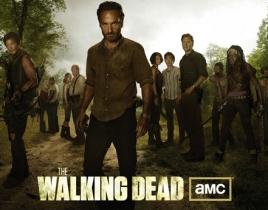 This week's Jim's Notebook gets emptied out with a different kind of Walking Dead death, the key to a good villain on Burn Notice, deconstructi...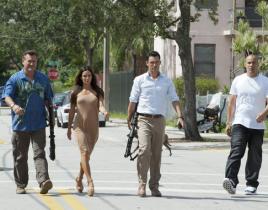 Keeping the action and the surprises going, we were treated to a second episode of Burn Notice this week, as "Means & Ends" that picked up with th...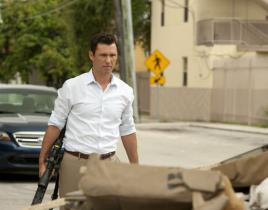 After leaving us for two months, our favorite unburned spy returned in "Desperate Measures" with an answer to the question: How the Hell was Michael ...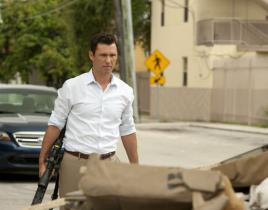 Burn Notice is back! Okay, it will be back in a few hours, when Michael Westen and company return to begin the end run of Season 6 in "Means & Ends." W...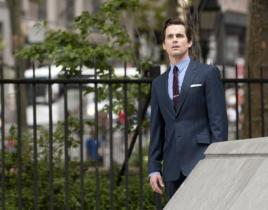 Characters aren't all that is welcome on USA. Confusion can occasionally reign when its comes to the scheduling of this cable network, which typically airs...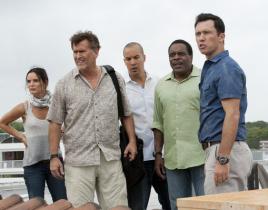 Going into the summer finale, viewers had the questions as Michael: Who is Tyler Gray? Is it Rebecca's brother? Is it someone we've met? ...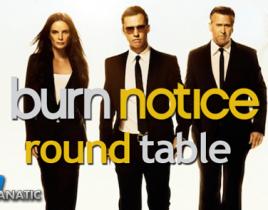 Burn Notice got down to "Official Business" a week before its summer finale. What did our Round Table team of Jim Garner, Miranda Wicker, Chandel Charles, ...