Burn Notice (Page 15)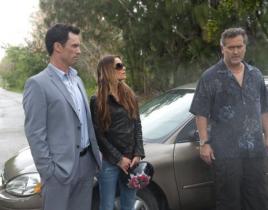 This week's episode, Friends and Enemies, got the fourth season of Burn Notice off to a flying start. It picked up where season three concluded, with...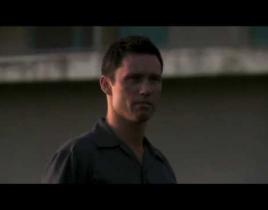 Burn Notice returns to USA this Thursday. Visit TV Fanatic first thing Friday morning for a full recap/review of the fourth season premiere, which is title...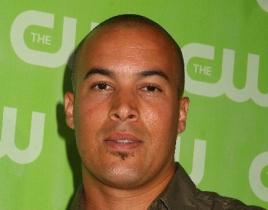 Coby Bell is coming to Burn Notice. The former Third Watch star will be a series regular on season four of this USA hit, which premieres on June 3. What ca...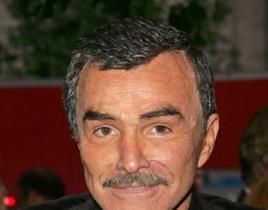 Burt Reynolds has landed a guest-starring role on Burn Notice. The veteran actor will portray a cautionary tale for Jeffrey Donovan's Michael: a former CIA...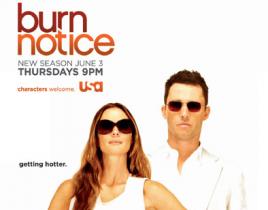 Along with Royal Pains, Burn Notice comes back to USA on June 3. In anticipation of this return, the network has released a new poster and a new promotiona...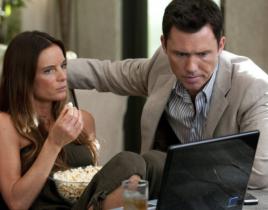 Burn Notice debuts it fourth season on June 3. But USA has already announced plans for a fifth and sixth season of the Jeffrey Donovan-led series, tremendo...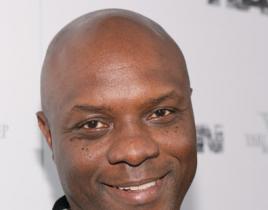 Robert Wisdom has landed a role on Burn Notice. An alum of The Wire, Prison Break and Supernatural, the actor will portray Vaughn, a veteran spy handler wh...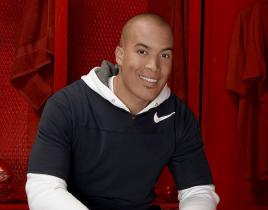 Burn Notice just ended its third season, but we already have major casting news on season four: Coby Bell is coming on board as a series regular. The actor...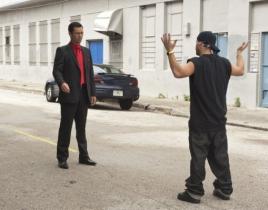 As the official USA preview below states, there are two things that turn Michael Weston on: Solving international conspiracies. Fiona. Burn Notice viewers ...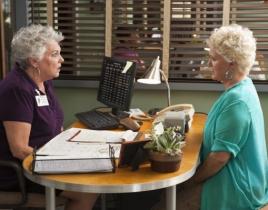 Cagney & Lacey went off the air in 1988. It's unlikely that any Burn Notice viewer is familiar with the drama, but fans might wanna take note of the fo...