Burn Notice (Page 13)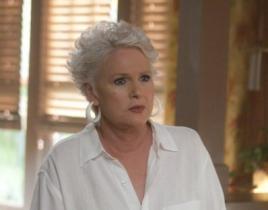 Before this season of Burn Notice is over, Jesse will try to kill Michael. Emmy nominee Sharon Gless has already teased in this storyline. Now, in an inter...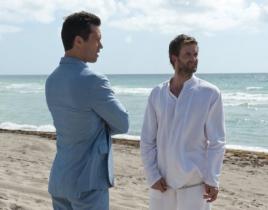 Michael broke into jail to help one of Sam's longtime friends keep stay alive on "Hard Time." So we all know that Sam would do just about anything fo...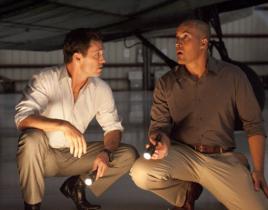 It's the question hanging over this season of Burn Notice? When, if ever, will Jesse learn that Michael was the one that burned him? Speaking to TV Guide, ...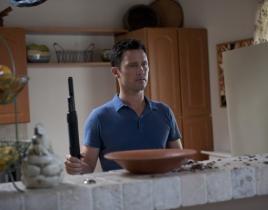 Between the hurricane that hit the city on "Center of the Storm;" the disagreement Michael got himself into with Vaughn; and his attempts to stop a hitman ...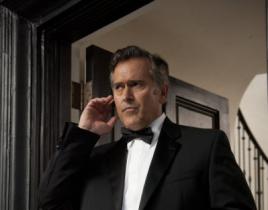 To start this review, allow me reveal the winner of last week's reference/quote contest. The winner is actually my wife for the quote: "Congrat...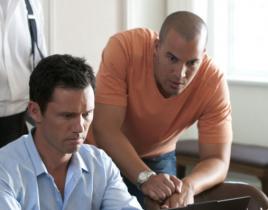 This week's installment of Burn Notice was pretty standard fare for the show. It did a decent job of moving the Jesse storyline forward. The highlight of "...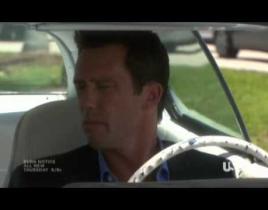 On Thursday's new episode of Burn Notice, a former CIA operative gets in trouble with Russian spies and seeks out Michael's assistance as a result. Sounds ...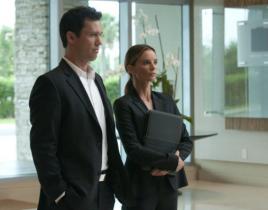 I'm sad to report that "Entry Point" was a mostly sub-standard episode. Despite delivering intrigue, explosions, and guns - along Fiona finding yet another...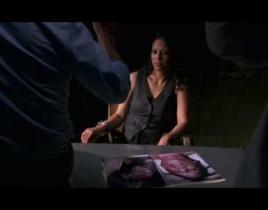 After taking two weeks off, Burn Notice returns with a new episode on Thursday. Titled "Entry Point," the installment will focus on Michael and Jesse's int...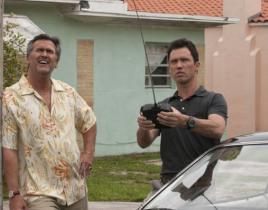 This week's installment of Burn Notice ("Neighborhood Watch") was another excellent episode, as Matt Nix continues to deliver each with terrific acti...