Burn Notice (Page 11)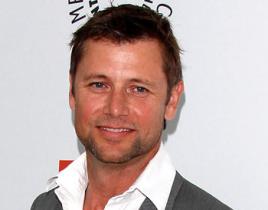 Grant Show continues to be a sought after guest star. The former Melrose Place actor, who has recurred on Private Practice as Addison's brother and appeare...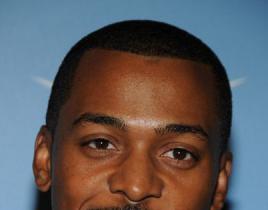 Burn Notice has rounded out the cast for its upcoming prequel movie, which will air this spring on USA and take us back to Sam's past in Colombia in 2005. ...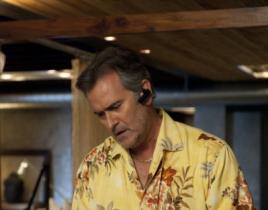 A Burn Notice movie is coming to USA this spring. The film, which will be directed by star Jeffrey Donovan, will serve as a unique kind of prequel, providi...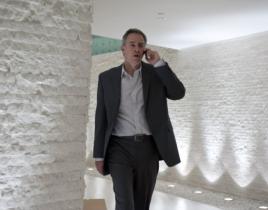 Old enemies were laid to rest and new friends were made on this week's explosive Burn Notice season finale, which featured a pair of episodes: "Out o...

Simply put, the Burn Notice season finale will be a "battle for Michael's soul." So teased creator Matt Nix in a recent interview, adding that the two-hour...
Burn Notice creator Matt Nix doesn't wanna hype the December 16 season four finale too much, but… it will be a "battle for Michael's soul," Nix told...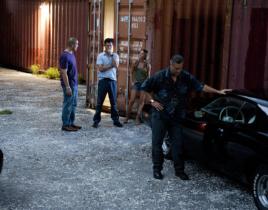 There is one thing you can say about Sam Axe: he is a dedicated and true friend. On "Dead or Alive," we saw how deep that friendship can run when he helps ...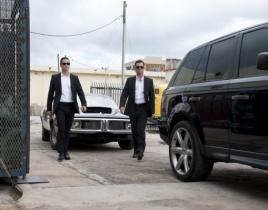 What's better than one Westen on the case? Two Westens. Nate Westen was back on "Brotherly Love," making full use of his older brother's skills and t...

Burn Notice returns with a new episode this Thursday, an installment titled "Brotherly Love" that will feature a pair of developments: Michael's brother, N...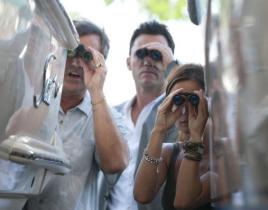 How do you deal with the person who shot you? As we learned on "Hot Property," if your name is Michael Weston, you suck it up and move on. Elsewhere, I lov...