Bunheads (Page 2)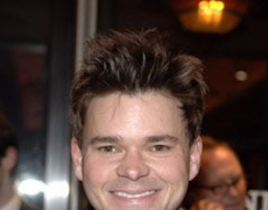 It will soon be a family affair on Bunheads. Zap2It reports that Hunter Foster, the brother of series star Sutton, will appear on multiple episodes of the ...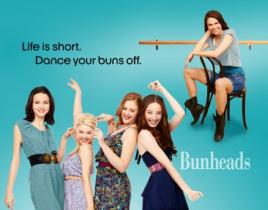 Are you ready to dance your buns off, ABC Family fans? The network has unveiled a poster in honor of its January return, featuring young stars Kaitlyn Jenk...
Thank you, ABC Family! The day before Pretty Little Liars briefly returns with its annual Halloween special, the network has unveiled the winter premiere d...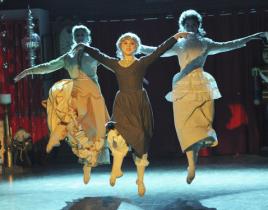 There were so many fun elements to the summer finale of Bunheads, "A Nutcraker in Paradise." Sasha returned to the school, the bunheads had an armisti...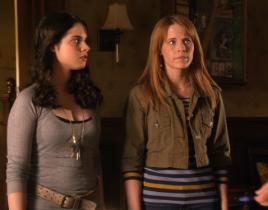 ABC Family just made its members very happy. The cable network announced today that it has renewed Switched at Birth for a second season. The series return...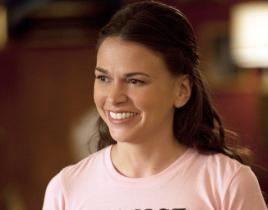 The title of this week's Bunheads, "No One Takes Khaleesi's Dragons," was about the opening of a new grocery story, if I'm not mistaken. It wasn't even a d...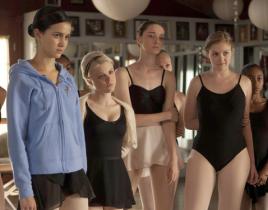 Pay attention everyone, or "Blank Up, It's Time!" Who cares what the title of the crappy play meant? Fanny's back! Her return amped up my enjoyment of Bunh...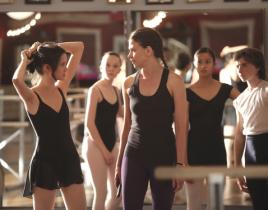 "What's Your Damage, Heather?" sealed the notion that without Fanny some of the magic of Bunheads is missing. I found myself looking at the clock, exp...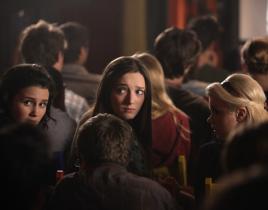 "Movie Truck" was a stagnant episode of Bunheads. Nothing really happened that we hadn't already explored, with the exception of Michelle's acceptance of T...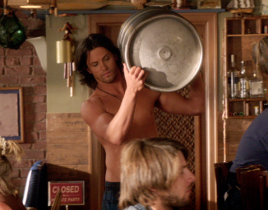 For the first time since Bunheads premiered, an episode was evenly split between the adults and the teens. "Money For Nothing" was thematic agai...