Brothers & Sisters Casting News (Page 2)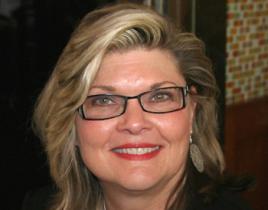 Debra Monk, who suffered through Andy Sipowicz's drinking on NYPD Blue as his put upon wife and mothered George O'Malley on Grey's Anatomy, is returning to...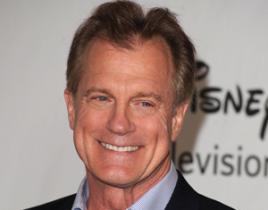 Stephen Collins is coming to Brothers & Sisters for a potential multiple-episode story arc as a new love interest for one of the main characters. Want ...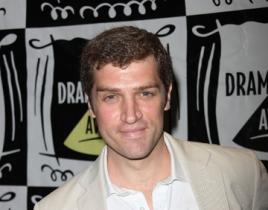 Brothers & Sisters' one-year flash-forward may be written off as a cheap gimmick by some, but there is serious upside - like glossing over a lot of rea...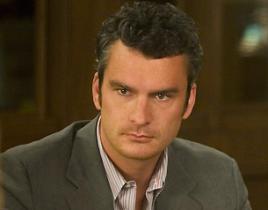 Brothers & Sisters cast members are dropping like flies. News broke today that Balthazar Getty - who left the show in Season Three, then returned in a ...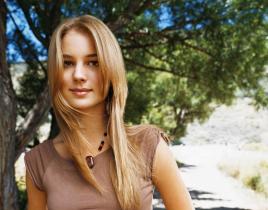 Updating a previous report, Emily VanCamp is indeed parting ways with Brothers & Sisters and her role of Rebecca at the start of the ABC series' upcomi...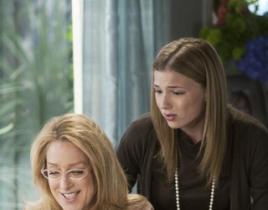 Emily VanCamp is not being let go from Brothers & Sisters, but the actress who plays Rebecca won't be nearly as big of a presence in the upcoming seaso...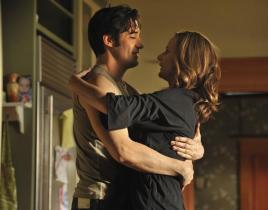 If you like Sarah and Luc on Brothers & Sisters, you're going to love this. If you like Ryan and … well, if you like Ryan at all, you're probabl...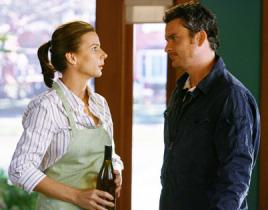 Earlier this week, we learned that Daniel Cosgrove has been dropped from a guest starring role on Brothers & Sisters' upcoming flashback episode due to...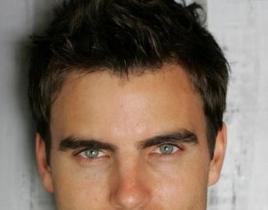 Daniel Cosgrove is out and Colin Egglesfield is in. As previously reported, the former actor was slated to appear on a future Brothers & Sisters flashb...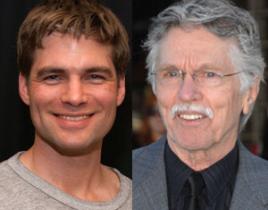 As previously reported, Joe Jonas is out and Cody Longo is in on Brothers & Sisters, as the actor will play a younger version of Tommy on an upcoming t...