Breakout Kings News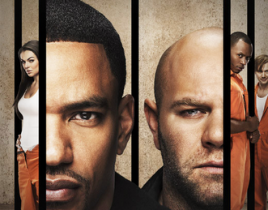 Breakout Kings will be coming in to your living room for a second season. The A&E drama, which earned record network ratings for its March premiere, wi...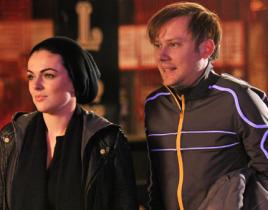 Carmen Vega is a bad ass and a formidable villain for our Breakout Kings team, which made "Where In The World Is Carmen Vega" a great way to close out the ...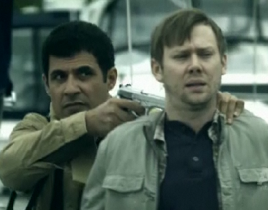 Breakout Kings is one dangerous show, where violence has consequences and not everyone makes it out alive. "There Are Rules" started off with a group of co...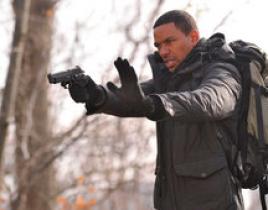 "Off The Beaten Path" was one of the most intense episodes of Breakout Kings this season. The anxiety was palpable, as the entire team searched for a viole...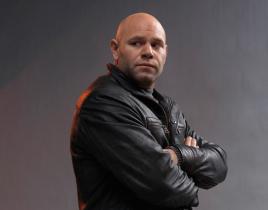 It was a killer episode of Breakout Kings as every character stepped up their game and there was more than one big reveal. "Paid in Full" gave us one of th...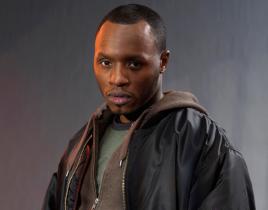 Conjugal visits were the hot topic of conversation as "One For the Money" put the team on the trail of a handsome jewel thief. Andre Brennan inspired a lot...

When a handsome, rich, and cunning jewel thief, Andre, escapes from prison leaving and leaves the guards STH (scratching their heads), you know what that m...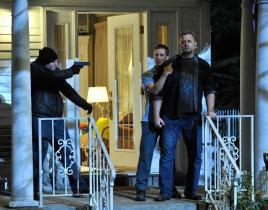 With one bad decision, a life could be changed forever. This week the Breakout Kings team was faced with the consequences of their actions, both large and ...

Next week on Breakout Kings, an oversized inmate is poisoned and his coffin is used as a "Trojan Horse" for two inmates to bust out of the Cayu...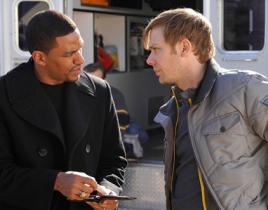 "Fun With Chemistry" was aptly named. It gave us plenty of just that, even in places where you least expected it. As the chemistry between Mars and Starla ...