Boardwalk Empire News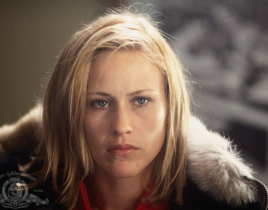 Patricia Arquette is getting ready to go gangsta. The former Medium star and three-time Golden Globe nominee will recur on season four of Boardwalk Empire,...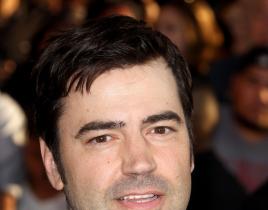 Ron Livingston has joined the cast of Boardwalk Empire. The beloved Office Space actor will be a series regular when the HBO drama returns, coming on board...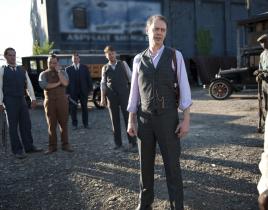 When Boardwalk Empire Season 3 kicked off, we were introduced to Gyp Rosetti and his brutal ways. The finale finished much like the premiere started, ...

How will Margaret handle her pregnancy? Will Gyp Rosetti survive? What is going on with Val Alden? Will Richard Harrow take on Gillian? Questions abound as...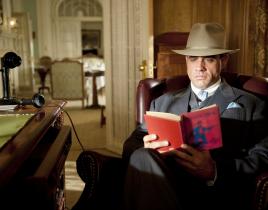 Nucky barely had enough time to clear Owen's body from his foyer before the fight came to his doorstep this week. With only one episode remaining in Boardw...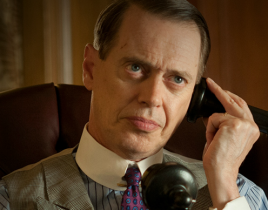 Two episodes of Boardwalk Empire Season 3 remain, but it will be difficult for the either to top "A Man, A Plan." It had just about everything a fan of the...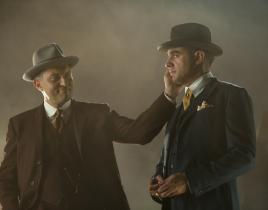 As the dust from Rosetti's bomb settled and the clean up ensued on Boardwalk Empire this week, I could not help but think of all those people in present da...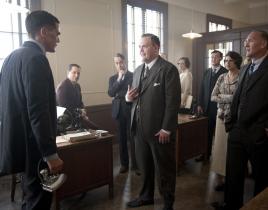 When it comes to influence on Boardwalk Empire, few characters command more than Nucky Thompson. On "The Pony," though, Nucky was made to fe...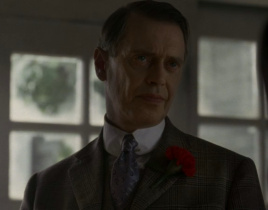 Boardwalk Empire is a show about mobsters… some dude was planting Easter eggs in his neighbor's gardens to kick off "Sunday Best?" Certainly there w...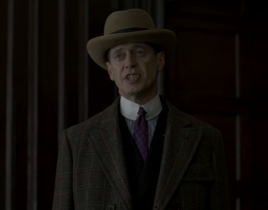 On tonight's Boardwalk Empire, Gillian said dreams are where we should live, as she checked out further from reality and found a man to fill the void ...