Big Love Casting News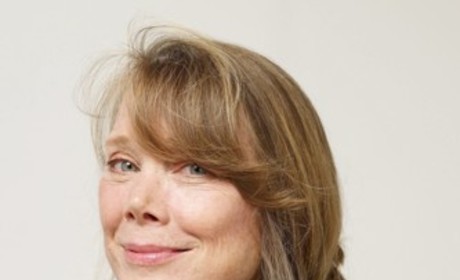 Big Casting News for Big Love: Sissy Spacek Joins Cast
Sissy Spacek is coming on board Big Love. She'll appear in multiple episodes next week.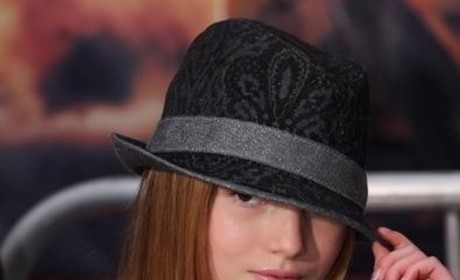 Bella Thorne Cast as Barb's Daughter on Big Love
Bella Thorne has been cast on Big Love. She'll play the role of Barb's daughter.
Sarah: Why can't we just hire a babysitter like everyone else?
Barb: Because we're not everyone else
Margene: Does that mean you miss me more?
Bill: Officially... I miss you guys all the same.