Big Love Casting News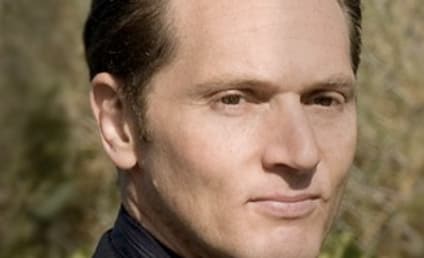 Big Love Plans Boyfriend, "Great Story" for Alby
Hold on tight, Big Love fans. Things are about to get very interesting for Alby on Big Love.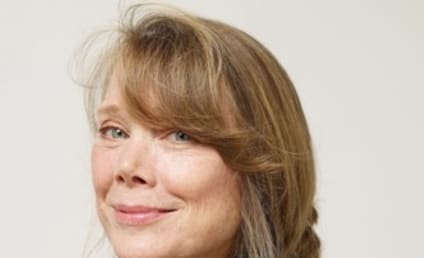 Big Casting News for Big Love: Sissy Spacek Joins Cast
Sissy Spacek is coming on board Big Love. She'll appear in multiple episodes next week.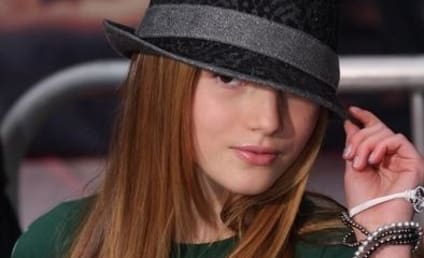 Bella Thorne Cast as Barb's Daughter on Big Love
Bella Thorne has been cast on Big Love. She'll play the role of Barb's daughter.