Being Human News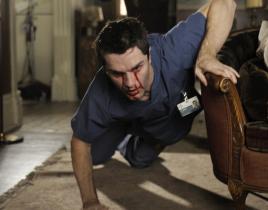 In a word: PHEW! Following an outstanding Being Human Season 3 finale, Syfy has picked up this TV Fanatic favorite for a fourth season. It will be comprise...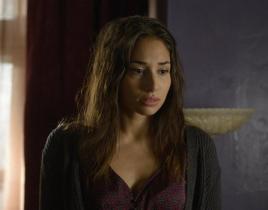 I loved "Ruh Roh" and I feel Aidan just took me by the shoulders and said "Run!" because I need to save myself from the possible disappointment that there ...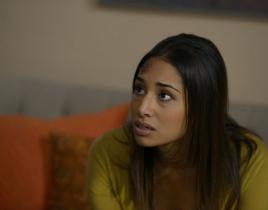 Expletive!!! "Always a Bridesmaid, Never Alive" was one hardcore episode of Being Human. Pretty much everything we've predicted throughout Being Human Seas...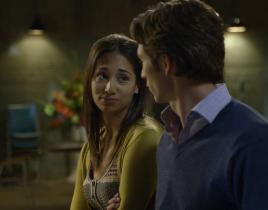 "If I Only Had Raw Brain" was a really powerful and emotional episode of Being Human. If you don't mind my saying so, it was raw. Characters were opening u...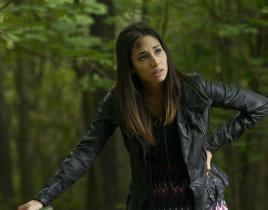 Well, shame on me for jumping to conclusions about Zoe because, as we quickly discovered in "For Those About to Rot," she knocked the crap out of Nick befo...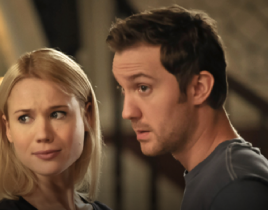 Oh my God, was that one of the freakiest openers EVER on "Of Mice and Wolfmen?" With Sally brushing her teeth??!? I almost shrieked when her toothbrush pok...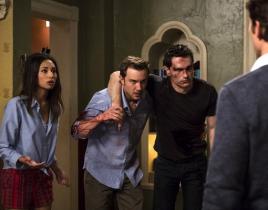 I was so sure, going into "Your Body Is a Condemned Wonderland," that I had everything figured out. I was certain that all of the Nora versus Aidan crap wa...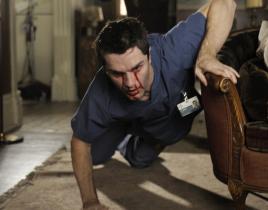 Well, there had to be a weak episode sooner or later, and "One Is Silver and the Other Pagan" filled the bill. Honestly, I couldn't wait for it to be over....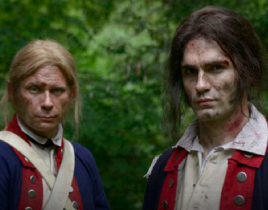 It's been a while since the title was so apt, but "What's Blood Got To Do With It" couldn't have been more perfect, especially when the many allusions to b...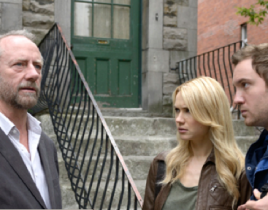 "Get Outta My Dreams, Get Into My Mouth" was a really interesting episode. Not only was loony Liam back in town, but Sally was dealing with Max's dead moth...