Awkward Reviews (Page 3)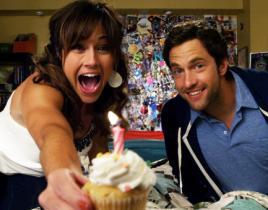 Jenna didn't get the party or the car of her dreams on"My Super Bittersweet Sixteen." But at least she had her lucky socks. Still, this Awkward episode was...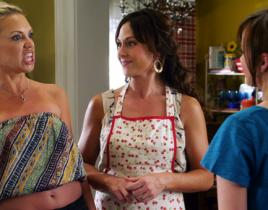 Things took a turn for the dramatic on "The Adventures of Aunt Ally and the Lil' Bitch." To be honest, Jenna was living up to her nickname of Lil' Bi...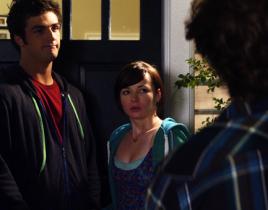 In high school, attention was a drug. Everyone was jonesing for it. After her social status story came full circle, Jenna could include herself in this gro...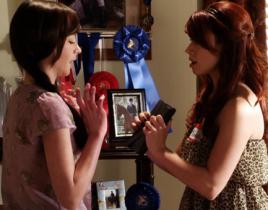 "Queen Bee-atches" was all about power plays: Jenna vs. Sadie, Matty vs. Jake, and Lacey vs. normalcy. It was wonderful to finally see Jenna stand up for h...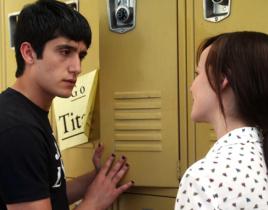 "Jenna Lives" was a little more subdued in terms of character progression. That doesn't mean the comedy wasn't there. Jenna's guide to ju...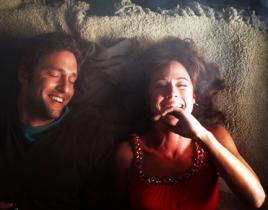 "The Scarlet Eye" finally shed some light on Jenna's parents and her friend Ming. I haven't loved adults in a teen show this much since The OC ...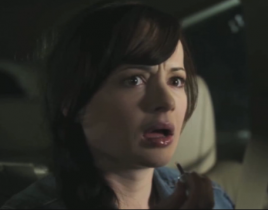 Who could have guessed that MTV would have one of the best comedies on TV? "The Way We Weren't" finally gave Tamara some much-needed screen time and I love...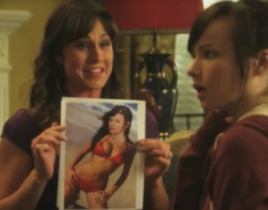 "Boob Job" was another wonderful episode of Awkward. It feels a little weird to say that, considering this was only the second installment. Logic dictates ...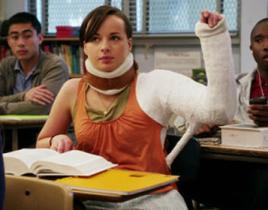 Whatever is in the scripted water over at MTV, the folks there need to keep drinking. Between Teen Wolf and Awkward, I'm in love with this network fo...