Awkward Reviews (Page 2)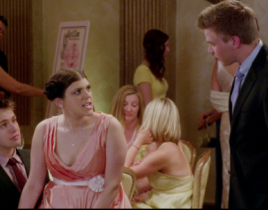 Just when Jenna is able to get closure and move on, "Another One Bites the Dust" swoops in and upends the whole table. At this point I'm a mixed bag ...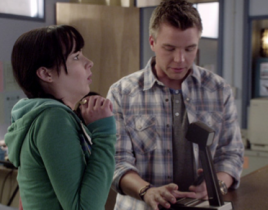 The adventures of Aunt Ally and her Lil' Bitch Jenna continued in "What Comes First: Sex or Love?" Except, this time, Ally is not a washed up sloth h...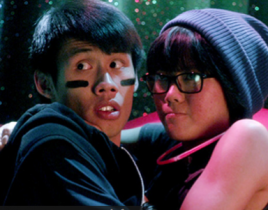 "My Love Is a Black Heart" proved that Awkward's main love triangle is still making its presence felt. In a simpler world, Jenna and Jake would enjoy...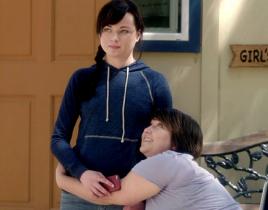 "Are You There God? It's Me, Jenna" certainly went all the way in terms of Church Camp: touching on homosexuality, some of the logical pitfalls of Christia...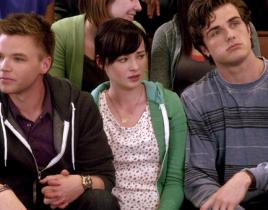 Someone brand with me a scarlet sticker because I've been a total liar for thinking Awkward had done the unthinkable: moving toward equal parts of comedy a...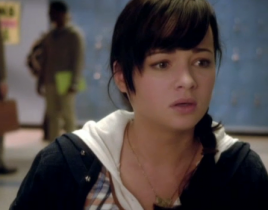 It's good to be back in high school. Last week's Awkward season premiere was a little, well, awkward without the bells, lockers and hallways. Y...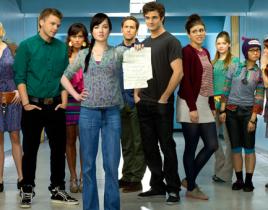 While the "Awkward." season premiere sure sounded like we were going to get some finality to things, it actually left things exactly as we found them to be...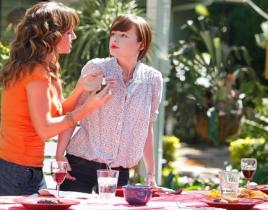 Has anyone seen my jaw around here? I'm more than positive I dropped it on the floor around here somewhere… Things came to a definite head wit...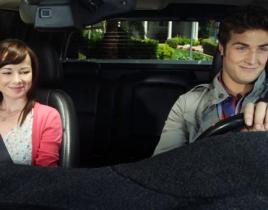 As if last week didn't muddy the waters further, "No Doubt" was another drive by of an episode for Awkward… and it was all because of that stu...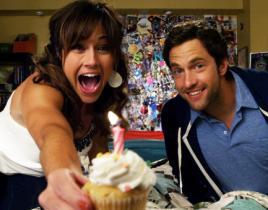 Jenna didn't get the party or the car of her dreams on"My Super Bittersweet Sixteen." But at least she had her lucky socks. Still, this Awkward episode was...