Awkward News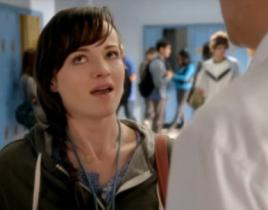 "That Girl Strikes Again" was a large Jenna Hamilton character study wrapped up in to 20 minutes of feel good comedy. As I feel I say in every Awkward revi...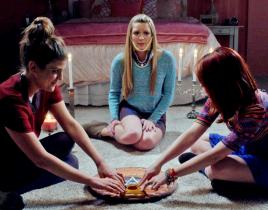 Matty and Jenna's relationship endured a bit of staycation in "Indecent Exposure." As much as we all love seeing Matty with his shirt off (right, lad...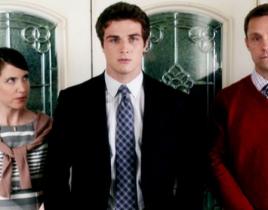 The season long intercourse talks continued on Awkward this week, as Kevin was added to the fold in "Let's Talk About Sex." Many of the arcs revolved aroun...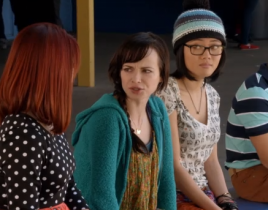 In Awkward this week, Matty iterated the dreaded "sure babe" to Jenna. Following an Awkward Season 3 premiere that left me feeling a little uns...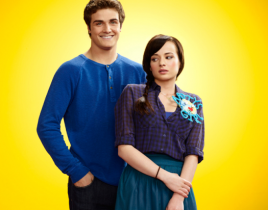 Awkward Season 3 kicked off this week, a little darker than we last left it with "Cha cha cha changes / Responsibility Irresponsible." Things felt a little...

The promos Awkward Season 3 tell us that "Change Blows" - and once I checked in to see where we find everyone in the new season of the 2013 Peo...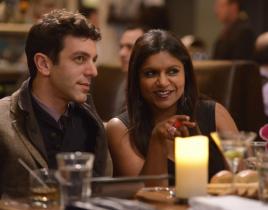 Jet lag from my Da Vinci's Demons promotional trip to Florence last week did not keep my Notebook from filling up. So I've got intel on Mindy K...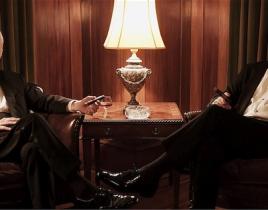 From the final episodes of Spartacus to the season finale of Pretty Little Liars… from the premiere of of Mad Men to the return of Awkward… I...
MTV has announced the premiere date for Awkward Season 3. With new cast members Anthony Michael Hall and Nolan Funk on board, the comedy will return on Apr...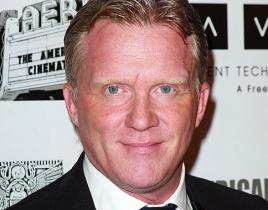 Anthony Michael Hall and Nolan Funk have both been cast on Awkward. The beloved Breakfast Club actor will come on board the underrated MTV hit as Mr. Hart,...