Archer (Page 5)
As one of the biggest Archer fans on the planet, you could imagine my excitement to be sit down with the man behind the show itself: Adam Reed. There ...
At Comic-Con yesterday, I had the honor of sitting down with Archer's creator, Adam Reed, and his cast of amazing voice actors. Up first, as seen below? Ch...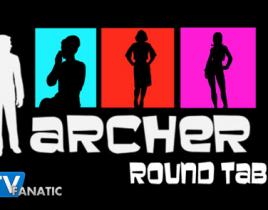 Season two of Archer may have come to a close last Thursday, but that doesn't mean the show has left the minds of our esteemed Round Tablists. Or is ...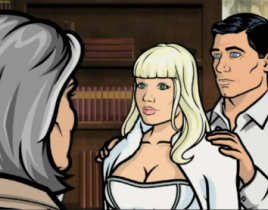 "One for three off the roof, bitch!" Last night, a super villain was literally built on Archer. In a ridiculous parody of the Six Million Dollar Man,...

Archer brings its second season to a close this Thursday with "Double Trouble." The episode picks directly after last week's Russia adventures, with ...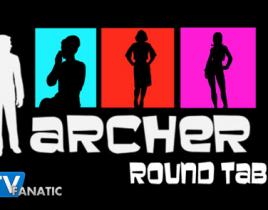 From Switzerland to Monaco, Archer has really gone on some impressive spy adventures this season. But in the spy world, there's really only one Mothe...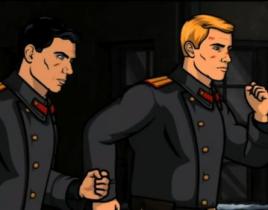 Much like last week's Monaco adventures, this week's Archer took us to a foreign land. This week's destination? The mother load of all spy dest...

So where do you go after sending Archer to the Monaco Grand Prix? To the ultimate spy destination, of course: Russia! Returning to the season one sto...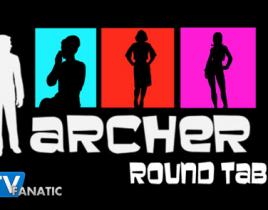 Gambling, Grand Prix, and snorkeling whores. This week's Archer really took advantage of all there was to see and do in Monaco. So naturally th...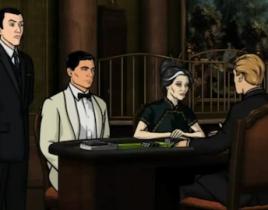 Coming off a streak of Triple A Archer episodes (yes, the A stands for Awesome), "Jeu Monegasque" didn't even stand a chance to win me over. Especial...