Archer (Page 4)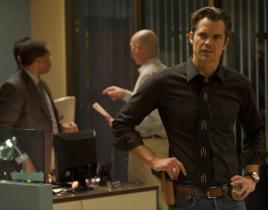 FX has announced the premiere dates for a couple TV Fanatic favorites. JUSTIFIED will debut its third season on January 17 at 10 p.m., as the network inclu...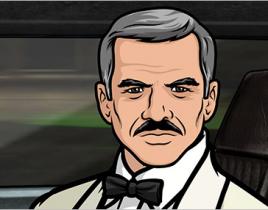 In what is likely the greatest Archer casting news possible, Burt Reynolds himself will be swinging by the studio to guest voice himself on the FX hit...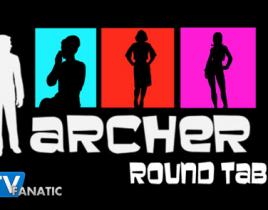 Just like you, our Archer Round Table panelists are about to go into severe depression in just a few short days when it sinks in that we won't be gett...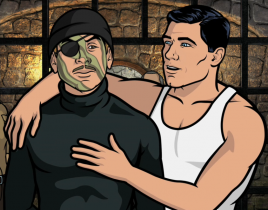 And just like that, Archer is gone and I'm forced to wait several months before my favorite spies return to me. So how was the little mini-season fina...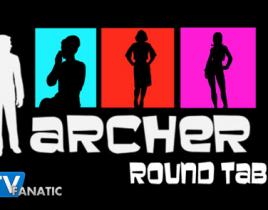 Thanks to Mark not letting part two of "Heart of Darkness" go without a Round Table, the loyal Archer fan came up with his own questions this week. &n...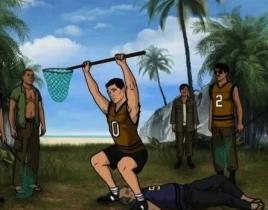 Well it looks like Archer has successfully gotten over his mourning period in "Heart of Archness: Part II" and it's great to have our Sterling ba...

The ridiculous connection between Arrested Development and Archer continues tomorrow, as David Cross lends his voice to a major character during ...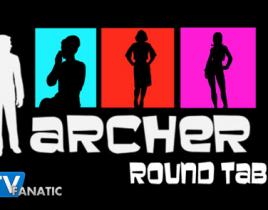 Last week, FX aired the first part of a three part Archer movie, "Heart of Archness." This week, our round table gathers to discuss the return o...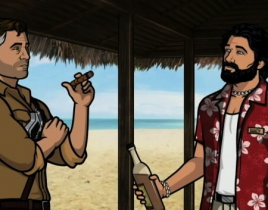 When I first heard Archer was returning for three episodes in the fall before its real return in the mid-season, I was a little skeptical of the gimmick. B...

Can't wait until Archer returns for its third season in January? Well, don't worry, because it looks like the the trio of teaser episodes that FX is giving...