Archer News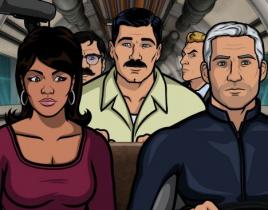 After Frisky Dingo's brief Mr. Ford cameo, Adam Reed finally got to do his big crossover episode with Sealab 2021 during tonight's "Sea Tunt: Part 2." So h...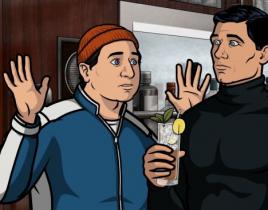 After the last season finale sent us to a space station, naturally this year's part one of a two parter took us in the opposite direction… leagues a...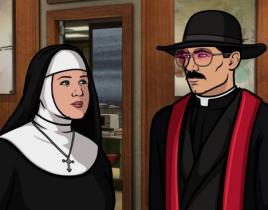 This week, Archer, Lana and Pam brushed up on their Romansh, packed some heroine and boarded a plane to head to Italy to stop an assassination during ...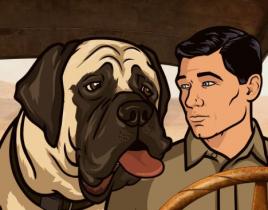 This week's mission took Archer and Lana to Morocco to extract quite the unusual agent in "Un Chien Tangerine." Unlike the show's recent stand of hu...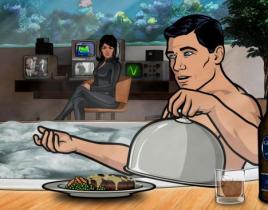 Wow. I never would have though my favorite Season 4 Archer episode would revolve around an undcover honeymoon surveillance mission…ary. But lu...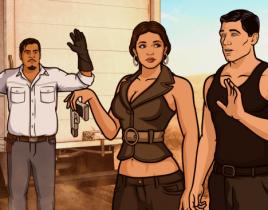 This week, Archer headed to the sun-blasted shithole that is Texas to stop some a "Coyote Lovely," which is espanol for people smuggler Als...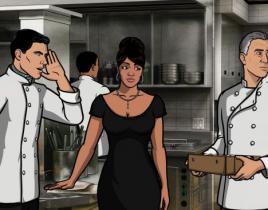 I may have never been an Anthony Bourdain fan before, but after this week's "Live and Let Dine," I am now! And, like Archer, I might have to check out that...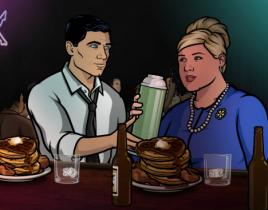 Spy shenanigans will continue on FX well into 2014. The network announced today that Archer has been renewed for a fifth season. Said Nick Grad, Executive ...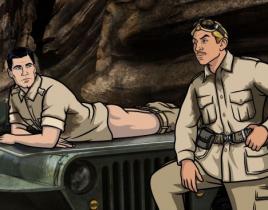 This week, we went back in the field all the way to Turkmenistan to watch The Rat Patrol attempt to blow up an oil pipeline and knock a few items off Arche...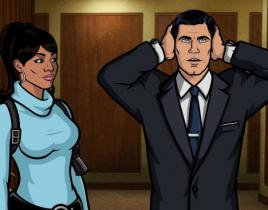 With Pam and Cheryl going on warehouse fire dates, Krieger having a Mushi night, Malory married and Cyril and Lana together again, Sterling was in danger o...