America's Next Top Model News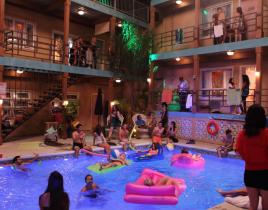 Despite earning some of the lowest ratings in the history of network television, The L.A. Complex has been confirmed for a second season on The CW, as that...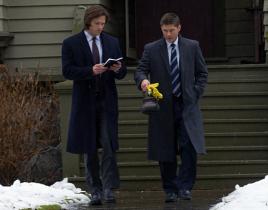 The CW has revealed its 2012-13 schedule ahead of this morning's upfront presentation. Perhaps most notably, Supernatural moves to Wednesdays at 9 p.m. fol...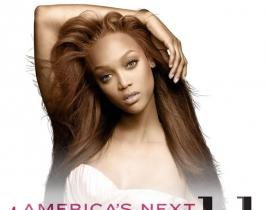 A firing frenzy has overtaken Tyra Banks and America's Next Top Model, as three personalities who have been with the series since its 2003 inception will n...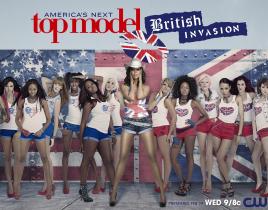 America's Next Top Model premieres a new cycle on February 29. A new international cycle, that is. As previously announced, the CW competition will take se...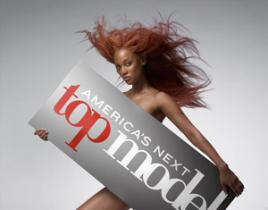 Forget waiting until this summer and the London Olympics. The real international battle begins on February 29! That's when a special new cycle of America's...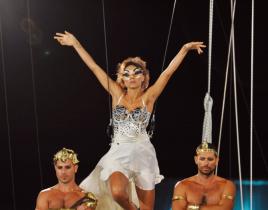 All eyes were on Angelea throughout the America's Next Top Model All-Stars Finale. Not because she performed particularly well, but because she was disqual...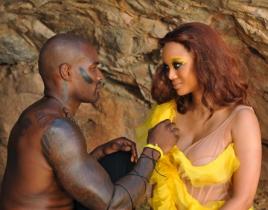 What an unmodel-esque episode of America's Next Top Model. As the penultimate installment of All-Stars, I expected crazy photoshoots with exotic cost...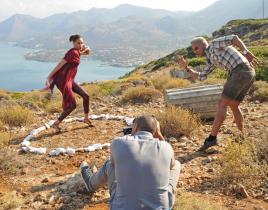 It's getting down to the wire! With just five girls left in the house, tensions were running high for all involved in "Exploring Greece." When M...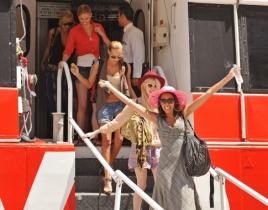 Yahsu, Greece! With only six girls remaining in the competition, America's Next Top Model took off to beautiful Greece this week. In Crete, the girls...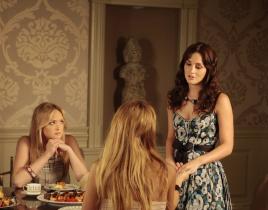 Hulu recently announced some exciting news for fans of the CW shows we love. Full episodes of The Vampire Diaries, 90210, Gossip Girl and all other CW fare...