American Horror Story (Page 8)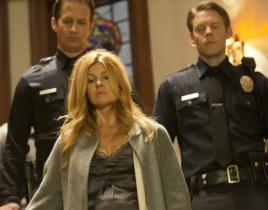 Norman Bates has nothing on Vivien Harmon. The Psycho character once famously said that "we all go a little mad sometimes," but imagine if his husband's ex...

Warning: The following clip from American Horror Story is especially violent and disturbing. Yes, even for American Horror Story. On tomorrow night's new e...
American Horror Story viewers were introduced to Beau on this week's fun new episode. Read our critic's take on "Murder House" HERE. Next Wednesday night, ...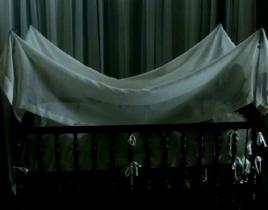 You might think this week's American Horror Story was merely a continuation of the journey we've been on with the Harmons all season, as they live in, and ...

Eric Stonestreet guest-starred on another shocking, frightening, crazily awesome episode of American Horror Story this week. Read our critic's take on "Pig...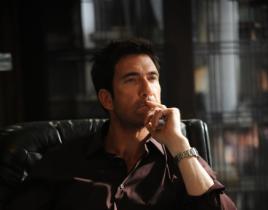 "Piggy Piggy" was the name of an urban legend that left guest star Eric Stonestreet, as Derek, deeply and emotionally paralyzed. Naming any urban legend fi...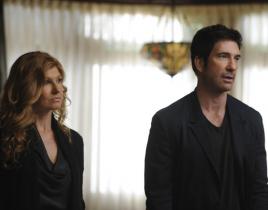 The two-part Halloween episode of American Horror Story told fans a lot: Tate is Constance's son, you only become a ghost if you die on the property, the p...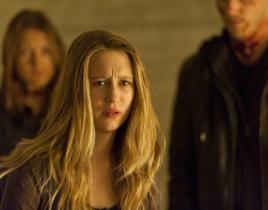 I really didn't need the back half of my chair throughout this week's edition of American Horror Story… because I just sat on the edge the entire ti...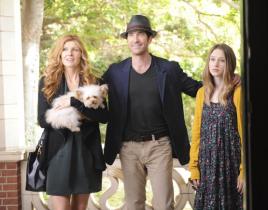 FX has picked up American Horror Story for a second season. The move comes as no surprise considering - obvious, terrible pun alert! - the show has been sc...
American Horror Story celebrated Halloween last night. In the way only American Horror Story can. There were ghosts, there was anger over apples, there was...