American Horror Story (Page 5)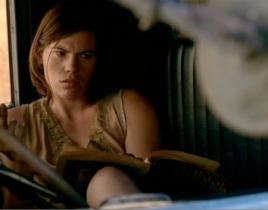 Clea Duvall is the latest actress to sign on for American Horror Story Season 2. In what capacity? That's the question. According to a TV Line report, the ...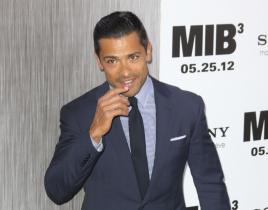 Add another name to the American Horror Story Season 2 cast. Mark Consuelos (All My Children, husband of Kelly Ripa) has landed a role on the FX thriller. ...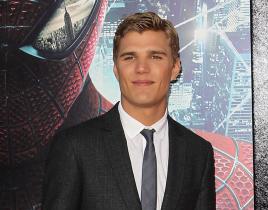 Former Secret Circle cast member Chris Zylka has joined American Horror Story Season 2. The actor confirmed at Thursday night's Amazing Spider-Man premiere...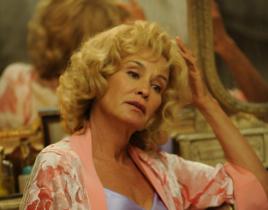 Ryan Murphy has made it clear in multiple interviews: Jessica Lange will play a very different character on American Horror Story Season 2 than she played ...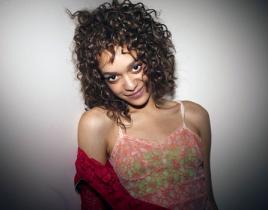 Britne Oldford is going from Skins to screams. The actress - best known for her role on that former, X-rated MTV drama - will recur on American Horror Stor...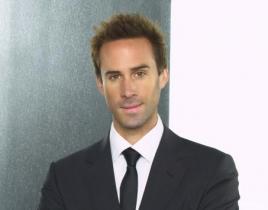 With Jessica Lange, Chloe Sevigny and even Adam Levine already on board, FX is reportedly close to a deal with former Shakespeare in Love/Flashforward star...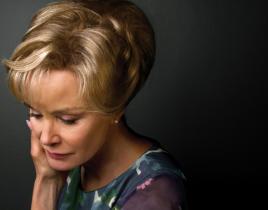 American Horror Story creator Ryan Murphy has revealed more tidbits regarding season two of his eccentric FX thriller. We already know that it will feature...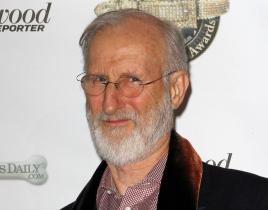 An Oscar nominee is coming to American Horror Story. In what FX sources say is the final key role of season two, James Cromwell has signed on to portray Dr...
Read to meet one of the inmates at the American Horror Story asylum? Earlier this month, Ryan Murphy confirmed that season two of the FX hit will be set on...
At an American Horror Story panel in North Hollywood last night, series creator Ryan Murphy revealed the setting of his show's mysterious second season. "S...