American Horror Story (Page 3)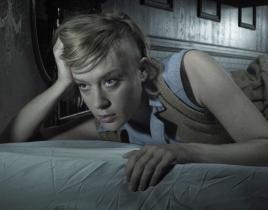 SPOILER ALERT: At the conclusion of last night's American Horror Story: Asylum episode, Chloe Sevigny's character of Shelley lost of her legs. They were ch...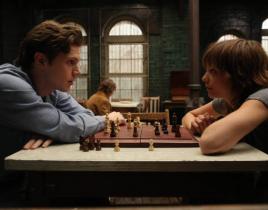 Halloween came to Briaricliff Manor on American Horror Story this week and the result was… a relatively calm episode of the FX thriller. No, really....

There's a storm coming to American Horror Story. So Sarah Paulson told me in our exclusive chat last week, and she meant it literally. On tonight's new ins...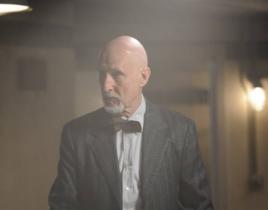 As I wrote about following the American Horror Story: Asylum premiere, season two of this FX thriller is already far more grounded than the opening run of ...

Have you recovered yet, TV Fanatics? Are you able to pull your head up out of your covers? Or did last night's American Horror Story Asylum premiere leave ...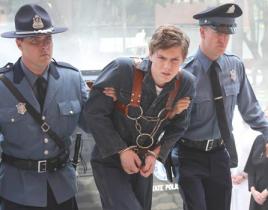 I very much enjoyed American Horror Story Season 1. It was different, it was creepy and it most certainly kept you guessing. But the people mostly took a b...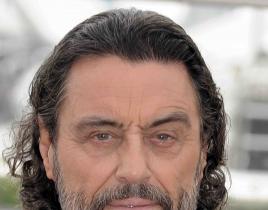 Look out, Jessica Lange. Ian McShane is coming for you. The former Deadwood star has landed a role on American Horror Story: Asylum, creator Ryan Murphy Tw...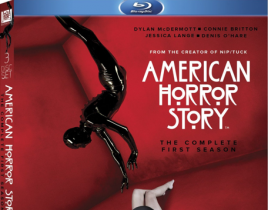 Attention, American Horror Story fans: before you enter the Asylum, enter the following contest in order to win Season 1 of this FX thriller on Blu-ray. We...
On October 17, FX will invite viewers to enter the asylum. The American Horror Story Asylum, that is, as Season 2 of this drama gets underway. With the net...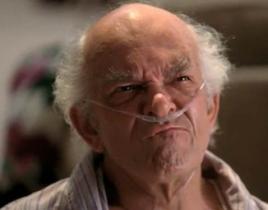 Mark Margolis, best known for his villainous/silent role of Hector "Tio" Salamanca on Breaking Bad, has signed on for another cable thriller. T...