American Horror Story (Page 11)
FX has released the first trailer for American Horror Story that features the upcoming drama's actual cast members, from Connie Britton to Dylan McDermott ...
FX is about to have a close encounter of the Without a Trace kind. Eric Close, best known for his seven-year run as Martin Fitzgerald on that CBS drama, ha...
American Horror Story may be out to scare us, but the promos for this upcoming FX drama are simply meant to confuse. A cello? A baby/doll? And now, below, ...
FX has released a new teaser for American Horror Story, and it's not much clearer the the previous teaser. Late last week, the upcoming drama debuted its l...
What is American Horror Story's story? So asks FX in the following teaser video. The promo claims to offer a sneak peek at an "unusual relationship" ...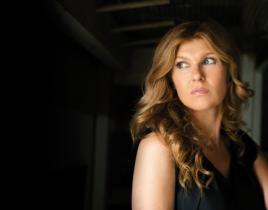 American Horror Story premieres on FX on October 5. But producers Ryan Murphy and Brad Falchuck (Glee) were joined by star Connie Britton at the Television...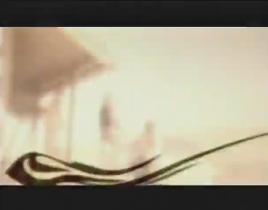 FX has announced the fall premiere dates for a number of returning shows, as well as one anticipated new one. The network has simultaneously attached an of...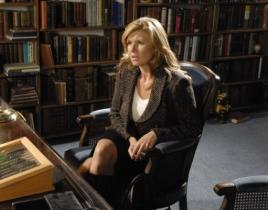 Clear eyes, full hears, can't lose… Connie Britton from the small screen! Days Friday Night Lights left viewers in tears with its series finale, the...