90210 Reviews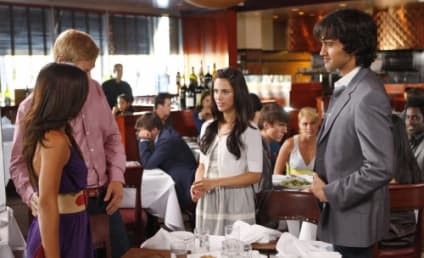 90210 Recap: "Environmental Hazards"
Characters made tough choices and faced difficult problems this week on 90210. We've got a recap.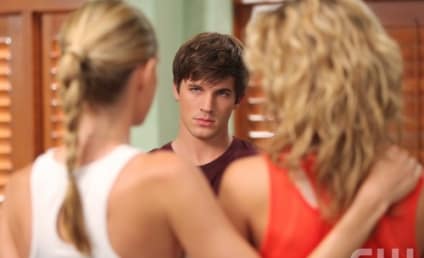 90210 Recap: "The Porn King"
What a great episode of 90210. It was capped by Adrianna and Navid finally having sex.
90210 Recap: "Sit Down, You're Rocking the Boat"
This may have been our favorite 90210 episode ever. Our recap should help you understand why.