90210 (Page 97)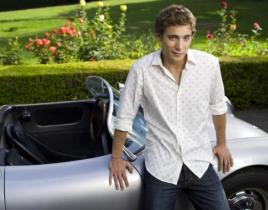 The good folks at The CW have released a pair of Dustin Milligan promotional pictures for 90210. In each, the young actor is in character; first posing by ...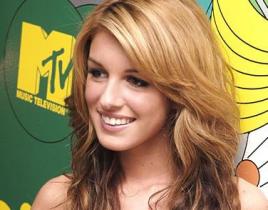 Entertainment Tonight recently chatted with a quarter of stars from 90210. Each sounded quite excited to be a part of the series. Jessica Walter on hype su...
Various reports have said that Tori Spelling dropped out of 90210 because she was displeased with her salary, compared with that of Jennie Garth and Shanne...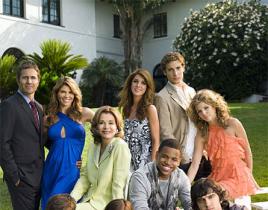 During the days of Beverly Hills 90210, if you drank under the age of 21, you got alcohol poisoning (glad you're okay, Steve's step brothers). The first ti...
Shannen Doherty shot her first scenes for the new 90210 last week. People Magazine caught up with one of Doherty's new-costars that day to ask how it's goi...
It's unclear whether or not Ian Ziering was ever asked to return to 90210. But the actor did make it clear, in an interview with People Magazine, that he w...
So much for 90210 rumors that Donna Martin and David were no longer married. Looks like we'll never find out, as Tori Spelling has changed her mind about r...
In the following commercial for 90210, you can check out brief clips from the series premiere. We hope your DVR is set for 8 p.m. on September 2. And remem...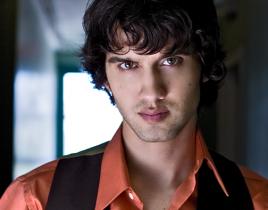 Our thanks to Kristin from E! Online for the following, juicy 90210 spoilers: Q: Are there any other old 90210ers coming back for the remake?It looks like ...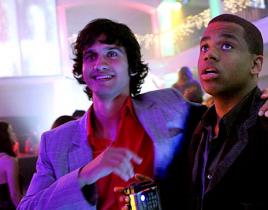 The 90210 series premiere may be less than a month away, but why even wait that long for an inside glimpse into the episode titled "We're Not in Kansas Any...