90210 (Page 96)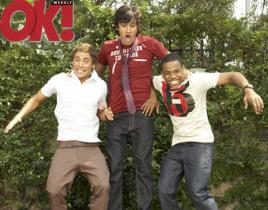 A handful of stars from the new 90210 recently posted for a photo shoot with celebrity gossip tabloid OK! Here's a look at the actors and actresses: Dustin...
In the following promo for 90210, Shannen Doherty has a basic question for fans: Did you miss her? http://www.youtube.com/watch?v=z3TEr3-6g7I&eurl=/vid...
It was one of the more memorable story lines from the first season of Beverly Hills 90210: Brenda has a sleepover, during which Andrea is pretty much accep...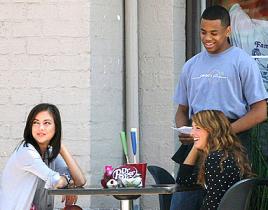 Earlier this week, a trio of 90210 actors rehearsed a scene at the new Peach Pit. Seen here, Tristan Wilds takes orders from fellow castmates Jessica Strou...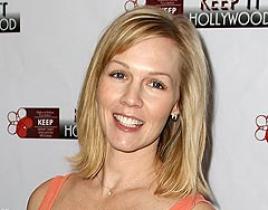 It's official: Jennie Garth and Shannen Doherty have filmed their first scenes together for the new 90210. And everyone made it out unscathed. "It wasn't a...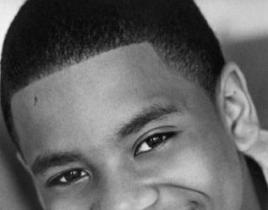 During a recent interview with 90210 executive producer Gabe Sachs, USA Today for the insider to dish about the casting of various actors for various parts...
Tori Spelling may not be reprising Donna Martin on 90210. But Jennie Garth and Shannen Doherty, as Kelly Taylor and Brenda Walsh, respectively, are officia...
Kelly Taylor and Brenda Walsh really are returning to 90210. We reported this awhile ago, of course, but anyone having doubts about the exciting news simpl...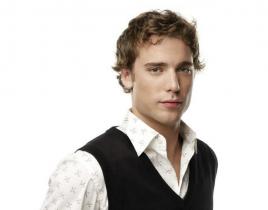 New 90210 star Dustin Milligan recently sat down with celebrity gossip site JustJared.com for an interview. Here are highlights from it: JJ: What was the a...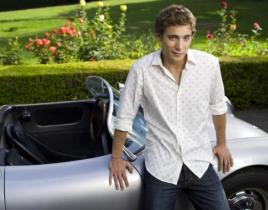 The good folks at The CW have released a pair of Dustin Milligan promotional pictures for 90210. In each, the young actor is in character; first posing by ...