90210 (Page 92)
Brenda was nowhere to be seen on this week's episode of 90210. And that may be something fans need to get used to, as Michael Ausiello is reporting that Sh...
Welcome to the 90210 Insiders Round Table!While fans meet up in our 90210 forum to discuss their favorite characters and developments, our staff members ha...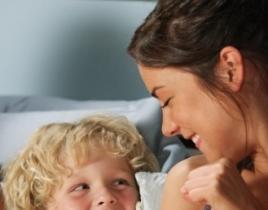 We still can't believe hilarious grandmother Tabitha Wilson wasn't in last night's episode of 90210. Fortunately, though, there were many great scenes and ...
This was our favorite scene from last night's 90210 episode: After finding Silver asleep in her car, Dixon acts like the friend she so desperately needs. T...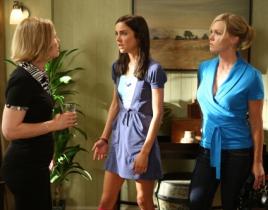 We learned many things on the latest episode of 90210: Mr. and Mrs. Clark have a marriage that makes Bill and Hillary Clinton look like the perfect union; ...
Are you as excited as we are for the second night of 90210?!?Will Annie and Ethan continue their flirting? What about the gorgeous, possibly shady Ty Coope...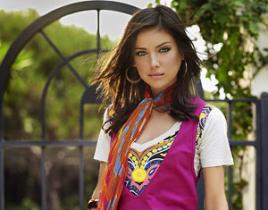 Jessica Stroup, the beautiful actress that plays Erin Silver - sorry, just "Silver" - recently sat down with TV Guide. Here are excerpts from that intervie...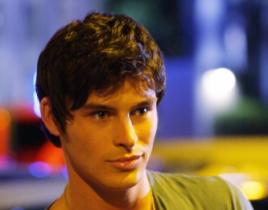 No major 90210 news in this post. You'll have to make do with this simple photo of Adam Gregory, the handsome actor that portrays Ty Collins on the show. A...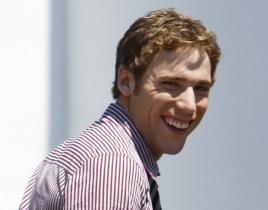 The cast and crew of 90210 was spotted filming on set in Los Angeles last week. Click on the images below for larger pics of AnnaLynne McCord, Dustin Milli...
Might another sibling join the character of Erin Silver - sorry, just "Silver" - on 90210? In a new interview with Us Weekly, Shanne Doherty was asked what...