90210 (Page 91)
A couple of relationships take steps forward on tomorrow night's new episode of 90210. In the following clips, Ethan asks out Annie; and Brenda quizzes Kel...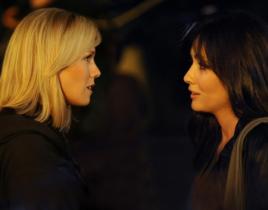 For those who somehow were not planning on tuning in to tomorrow night's 90210 episode, follow this advice: Change your mind! 90210 producer Gabe Sachs has...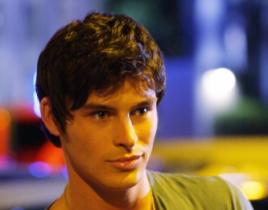 Annie Wilson might be new to Beverly Hills, but she's found herself in a rather nice situation. Two attractive men have set their sights on this beauty. An...
According to E!, The CW has confirmed that Jessica Lucas will be joining the CW's 90210 October 7 as a recurring character who gets romantic with one of th...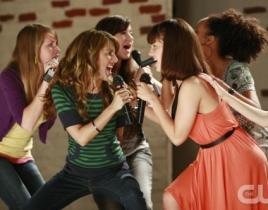 This Tuesday, Dixon (Tristan Wilds) does his best impression of Brandon Walsh. He applies for a job at The Peach Pit and can pretty much owe his hiring to ...
90210 fans have questions, and TV Guide has answers! The publication recently responded to a couple of inquiries from fans of the new series. Here are high...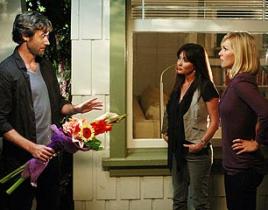 I'm the lucky guy in this show. I get to work with two gorgeous women. - Ryan Eggold Those two will soon become one, as Shannen Doherty has turned do...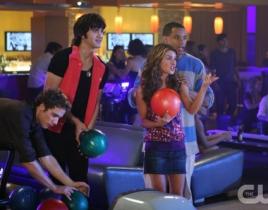 We've already included numerous 90210 quotes and photos from this week's episode, "Lucky Strike." Now, here's a look at a few songs heard on in the backgro...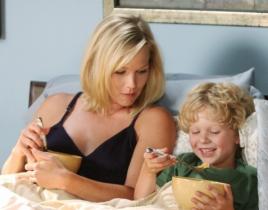 Based on the way Kelly and other characters say the word "he," as opposed to the name of her son's father, one of two conclusions can be drawn: The dad is ...
Brenda was nowhere to be seen on this week's episode of 90210. And that may be something fans need to get used to, as Michael Ausiello is reporting that Sh...