90210 (Page 9)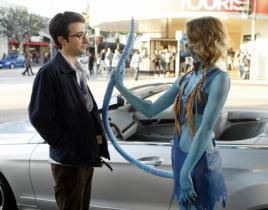 A certain someone from Naomi's past is on his way back to 90210, but not for the reason you might think. CW sources confirm that Josh Zuckerman will repris...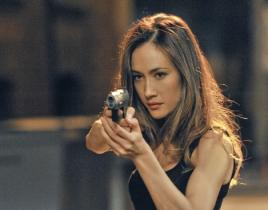 The Vampire Diaries is definitely coming back. Gossip Girl is likely receiving a sixth, shortened season. Based on this Supernatural announcement, it's har...
In case the latest 90210 episode did not make it clear, Jessica Stroup beats around nary a bush in a new interview with E! News: "There is definitely going...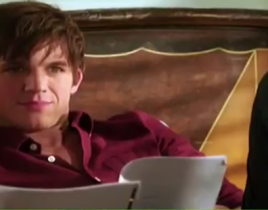 And… we're back to the ridiculousness, shenanigans and general nausea-inducing stupidity we've come to expect from 90210. In what could have possibl...

Which is more selfish, hiding a cancer test from a loved one? Or getting angry at the person who might have cancer for said hiding? Such is the topic at ha...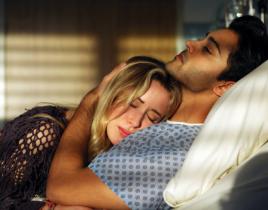 I'll be the first to admit that 90210 only brings a tear to my eye because it's usually bloody painful to watch - but "The Heart Will Go On" actually cause...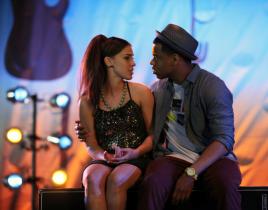 Last week's return of Jen Clark was underwhelming to say the least. Fortunately, it seemed as if the writers of 90210 read our minds on "Blood Is Thicker T...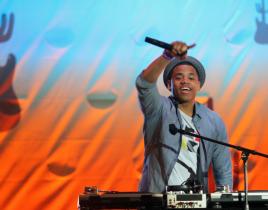 Here's to hoping it's nothing too serious, but 90210 star Tristan Wilds will miss a handful of upcoming episodes due to an unidentified illness. E! News br...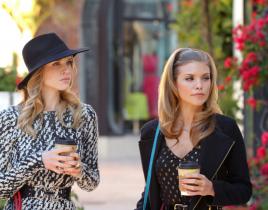 "Babes in Toyland" seemed more like babes in the woods. We just witnessed Naomi Clark dressed in a latex Catwoman-style sex suit in what may have been the ...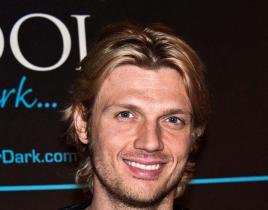 Nick Carter is the latest musician to land a role on 90210, although this former boy band member won't need to bring his singing voice along with him. As f...