90210 (Page 8)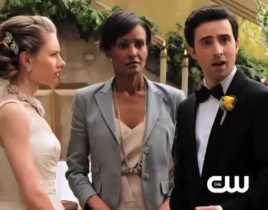 Taking crazy chances and winging it was in full effect in "Forever Hold Your Peace." Naomi finally got her man after she desperately attempted to push Max ...

This much we know: 90210 will return for a fifth season. This much we will find out on tomorrow night's season four finale: Will Naomi successfully put a s...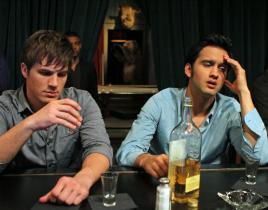 Call me crazy, but was I the only one who thought "A Tale of Two Parties" was one of the most amusing episodes of 90210 this season? Oh Naomi… ever ...

90210 is returning for a fifth season. And to celebrate that renewal, the show will throw a couple of parties on Tuesday night. Naomi will look to sabotage...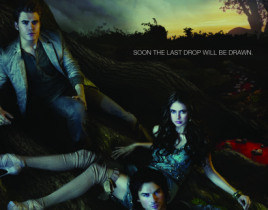 A couple weeks before it unveils its official 2012-2013 schedule, The CW has removed a bit of mystery from its May 17 Upfronts in New York City… &he...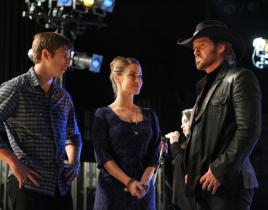 So Max finally made it back. And "Tis Pity" Naomi was the one who bore the brunt of his ill-timed arrival. Poor Naomi. She had a total freak out when she s...

A certain someone is returning to 90210 on Tuesday night. We know his identity, but shhhh… don't tell Naomi. She'll find out for herself on "Tis Pit...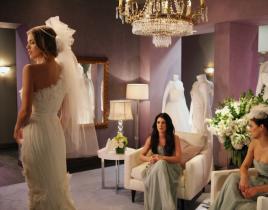 Okay, I have a statement to make: Silver has officially gotten with every dude on 90210. There, now that we got that out of the way we can discuss this wee...

You've seen photos of Naomi in her wedding gown. Now, listen to her talk about the big day! On tomorrow night's return episode of 90210, Naomi will take Si...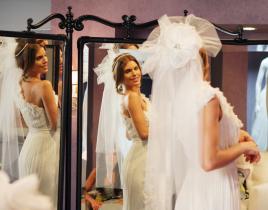 On the May 1 episode of 90210, Naomi will be in for a major wedding surprise, one that does not involve her own nuptials. But on next Tuesday's return inst...