90210 (Page 5)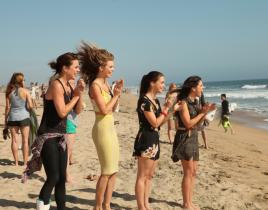 Did Liam Court get a haircut, because he was looking extra fine on this week's 90210? What's the famous saying: "It's All Fun And Games" until somebody get...

90210 will continue to party on next Monday night. Following another Naomi Clark throwdwn, the attention will shift to Silver's impending baby on "It's All...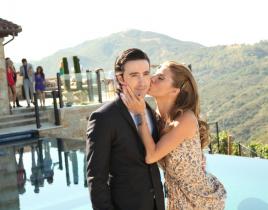 Is it me or do Naomi Clark parties not have the same cache that they used to? In "The Sea Change" Naomi raced to do some damage control for her and Max's s...

We're off and running on 90210 Season 5. Following a premiere that depicted an alive Dixon and a married Naomi, The CW drama moves ahead next week with "Th...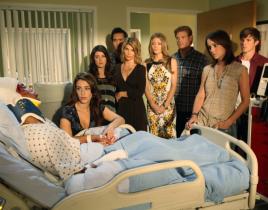 Last we left the crew in Beverly Hills, Naomi was crashing a wedding, Silver asked Teddy to be her baby daddy, Adrianna took off for a gig in Vegas and Dix...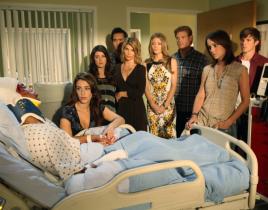 We're less than a week away from the 90210 Season 5 premiere - and while fans are excited for the return of Naomi and… well, Naomi, the actual chara...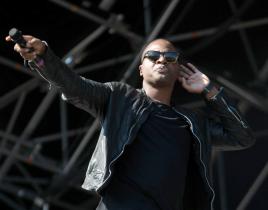 Taio Cruz is joining the 90210 party. As reported by TV Line, the musician is the latest big name to sign on for show's upcoming 100th episode (joining Car...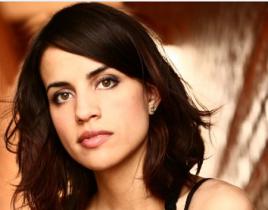 90210 has collared itself another guest star. Natalie Morales (White Collar, Parks and Recreation, The Newsroom) will recur on Season 2 of this CW drama as...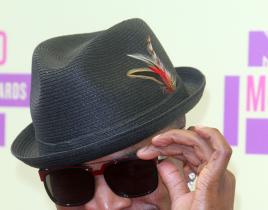 Ne-Yo is on his way to Beverly Hills. The hip hop artist, who has actually appeared as himself on All My Children and CSI: NY, will once again take on this...
The 90210 Season 5 premiere won't simply feature the return of Lori Loughlin as Debbie. It will also deliver the latest in a very long line of musical perf...