90210 (Page 3)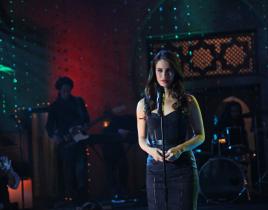 Liam has been locked up in the basement of the offshore for about a month now… but, damn, he still manages to look good! Of course I'm just kidding,...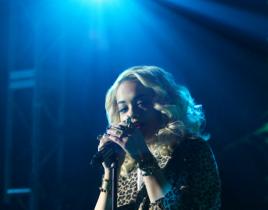 Following a lengthy hiatus, 90210 Season 5 resumes on Monday night with "Misery Loves Company," an episode that will find Annie and Vanessa searching for L...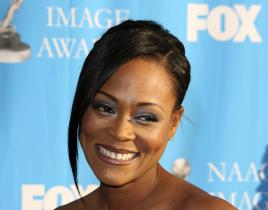 Robin Givens is on her way to Beverly Hills. The actress has been cast in the scheming role of Cheryl, E! News reports, the mother of two incoming characte...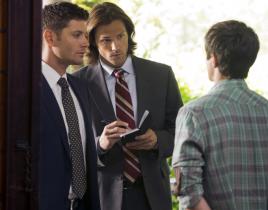 At the Television Critics Association press tour over the weekend, CW President Mark Pedowitz touched on a number of subjects, from The Vampire Diaries spi...
Keke Palmer has landed a key recurring role on 90210 Season 5. The actress will appear on multiple episodes of The CW drama in the role of Elizabeth, the y...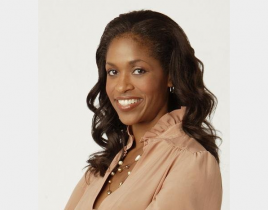 Merrin Dungey will soon stop by the country's most famous zip code. TV Line confirms that the actress (King of Queens, Alias, Revenge) will guest star on a...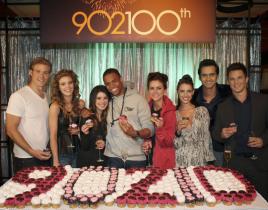 90210 celebrated a milestone toward the end of 2012, hitting its 100th episode right before its extended holiday hiatus. So what better time to evaluate Th...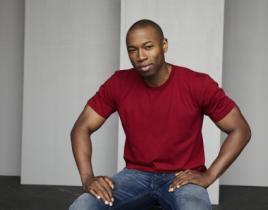 A One Tree Hill alum is set to make a significant impression on 90210 Season 5. Robbie Jones - who starred as Quentin Fields on the former CW hit, and also...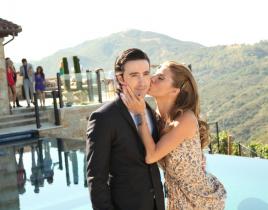 Ever since the 90210 Season 5 premiere, Naomi has done nothing but try to be a dutiful and very fulfilling wife to Max, but she always seems to find hersel...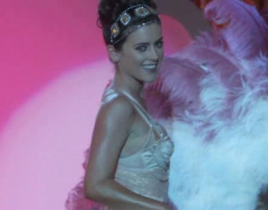 Well, it's been 100 episodes of the 2.0 version of America's hottest zipcode - and it's been quite a ride. In "902-100" we learned that as much as things c...