90210 (Page 11)
Truths are about to get exposed on 90210. Coming off a 2012 premiere that created new drama for a number of characters, fans can look forward to a new epis...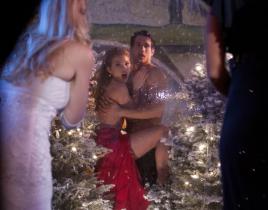 Happy New Year! But was it really? It seemed that 2012 just brought new 90210 drama in "Should Old Acquaintance Be Forgot?." When last we met, Liam (aka Ab...

There may be plenty of snow on the ground in various parts of the country, but winter vacation finally concludes on 90210 this week. Tomorrow night, Dixon ...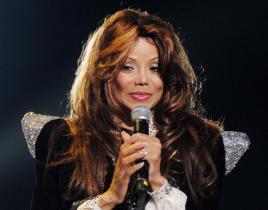 La Toya Jackson will stop by 90210 next month - and it won't just be fans of Michael Jackson who will be happy to see her. According to The Hollywood Repor...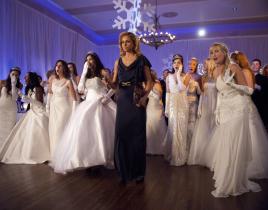 The CW has pushed the return of 90210 back an extra week, meaning a new episode won't air until January 17. That's the bad news. But the good news is that ...
Prepare for a dramatic return of 90210 on January 17, fans. (Yes, it's January 17, despite that the promo reads below.) Following a 2011 finale that left o...
The CW has bad news for fans of Ringer and 90210, but great news for those who love the world of modeling. The network will heavily promote its upcoming se...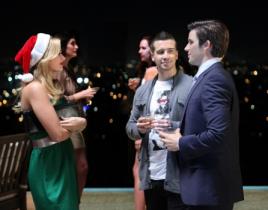 Santa couldn't tell who was naughty or who was nice in Beverly Hills this week, but "O Holly Night" proved that sometimes being a little bit of both is wha...

Can Navid really pull this off? On tomorrow night's episode of 90210 - the final installment of 2011, previewed here - Navid will practice his undercover w...
A week after stepping into the world of fashion, 90210 will close out 2011 with an early holiday celebration. On an episode we already know will conclude w...