Watch 666 Park Avenue Online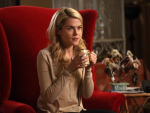 Watch 666 Park Avenue Season 1 Episode 9
"Hypnos"
Original Air Date:
When Jane transports back to 1927 she learns she has a surprising connection to The Drake and Henry considers running for political office on 666 Park Avenue.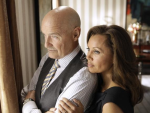 We all have our own ways of dealing with loss.

Gavin
Louise: Without her I would be screwed.
Brian: That would be the idea.