30 Rock (Page 6)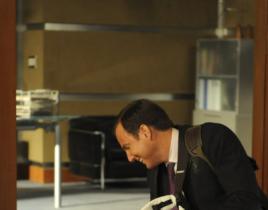 We have a double dose of good news for 30 Rock fans today: First, the show has started shooting new episodes, as NBC is planning a January premiere for sea...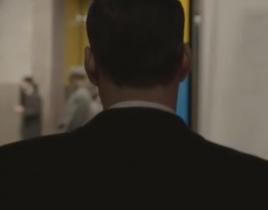 From sitcoms we love to a couple new dramas that offer intrigue, NBC announced its fall premiere schedule today… Tuesday, September 1310 p.m. Parent...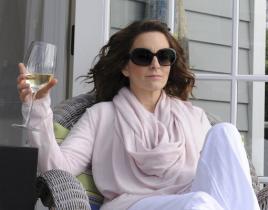 It was going to be difficult to compete with last week's Kim Jong Il-related episode no matter what 30 Rock put out for its fifth season finale. Even so,&n...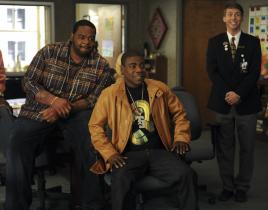 Kenneth: You're the one that makes us laugh. Never go away again. I couldn't agree with Kenneth more. Although he was referring to the character Trac...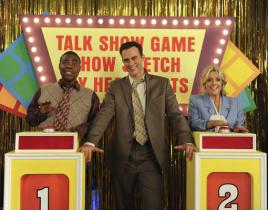 Although the writers of TGS's 100th episode were high on gas when putting it all together, the writers of 30 Rock's "100th Episode" obviously wer...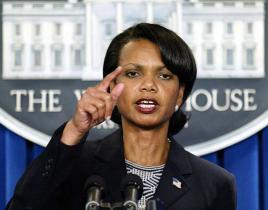 One of Jack Donaghy's ex-girlfriends is coming to 30 Rock - and it's a very familiar, serious face. Former Secretary of State Condoleezza Rice will guest s...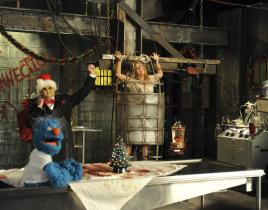 The long wait is over. Tracy Jordan is back, and not just any Tracy Jordan, but the wild and crazy Tracy that will expose himself to Elmo and visit O...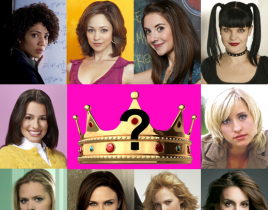 Last week you chose your King. Now it's time to crown his Queen. After factoring in your suggestions, we present to you ten lovely ladies, each a hot nerd ...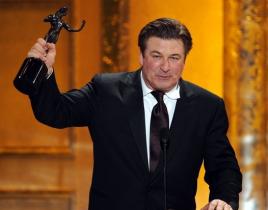 Alec Baldwin strongly suggested that next season of 30 Rock will be the show's last, telling New York Magazine at a gala last night that May 2012 will be i...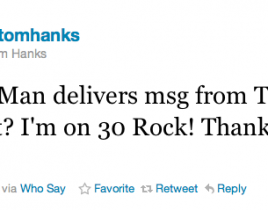 Will Ferrell isn't the only movie star headed to Thursday night primetime. Tom Hanks himself has Tweeted the news that he'll be appearing on an upcoming ep...