30 Rock (Page 3)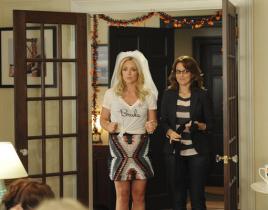 The seventh and final season of 30 Rock began this week, and "The Beginning of the End" started the abbreviated run out with a bang. Classic one-liners and...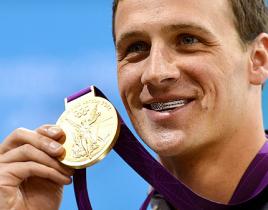 Ryan Lochte will be a very busy man this fall. The Gold Medal-winning swimmer may actually look for love as The Bachelor on ABC, while he's booked for an a...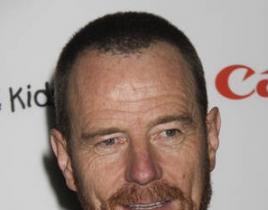 30 Rock is getting ready to peel back another layer of beloved, effervescent redneck page-turned-janitor Kenneth Parcell (Jack McBrayer) in its final seaso...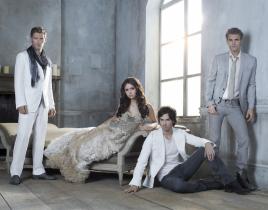 A town full of vampires. A stage full of singers. An island full of rogue submarine passengers and a sitcom full of jokes about sex. Thursday nights this f...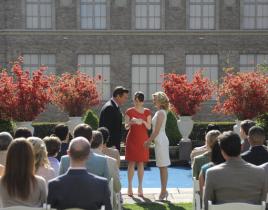 Television shows, especially sitcoms, normally lose some of their luster as time goes on. Whether it be that the series actually gets worse, or simply our ...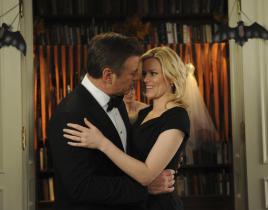 On the heels of the announcement that the series was picked up by NBC for a seventh and final season, 30 Rock aired a staggeringly average episode in "The ...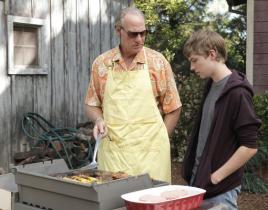 NBC has renewed a pair of TV Fanatic favorites. First, we can confirm that Parenthood will return for a 15-episode fourth season. 30 Rock, meanwhile, is on...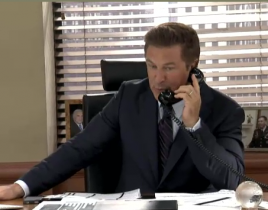 30 Rock debuted "Queen of Jordan" last season to rave reviews, specifically from me. It was a hilarious parody of the awful reality television that America...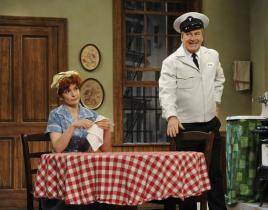 30 Rock completed a very successful live show last season, which made me believe that Tina Fey and company decided to do another one this year mainly becau...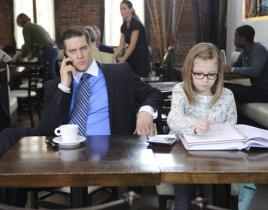 Although I am too young to know what a Murphy Brown is, apparently she lied to the good working women of America. Yes, in "Murphy Brown Lied to Us" Liz Lem...