Page 9
In revealing its 2013-2014 schedule this morning, The CW also confirmed what has been suspected for the past few weeks: Nikita will conclude its run with a...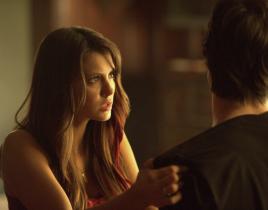 We are mere hours away from The Vampire Diaries Season 4 finale. But The CW just released its 2013-2014 schedule and, along with it, an official press rele...
The CW has come out with its 2013-2014 schedule, pairing The Originals with Supernatural on Tuesday nights; shifting Beauty and the Beast to Mondays and gi...
Fitz is winning re-election. He and Olivia are getting married. And she is moving in to The White House. Period. End of sentence. Case closed! So the Presi...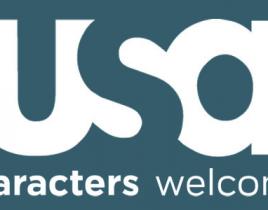 USA is getting its funny back on. The network, whose Upfront Presentation takes place in New York City this afternoon, has announced a pair of series order...
The Office closes its doors for good tonight, as one of the best sitcoms in television history says goodbye. And while we could spend the entire day sharin...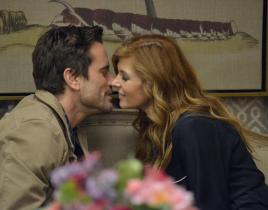 "A Picture From Life's Other Side" sounds like it should be the title of an episode of Fringe. While not an hour of FOX's recently passed multiple universe...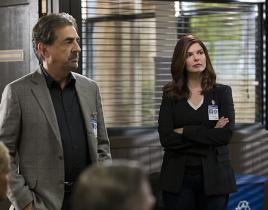 The world of jealousy is fraught with danger and drama at the best of times. This Criminal episode took an old bit of wisdom ("Can you truly trust so...

Awwwwwwwww yeeeeeeeeeeeeah! Shawn and Gus of Psych took over the radio waves this week to solve the murder of their favorite DJ in "Dead Air." They've been...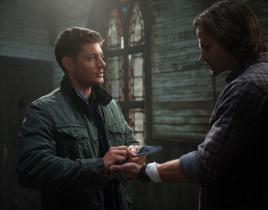 After eight years and 172 episodes, Supernatural still knows exactly how to deliver a fantastic finale. "Sacrifice" provided a gripping hour filled with la...