Page 3931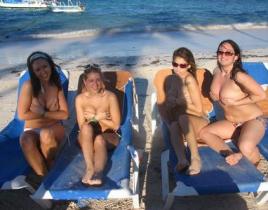 Remember Frenchie Davis, American Idol watchers? Those that do pretty much only recall this contestant as the singer that got disqualified for posing in he...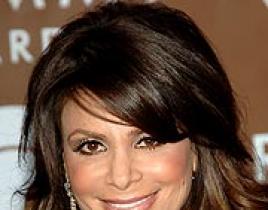 People magazine recently caught up with our favorite, zany American Idol judge. Let's hear what Paula Abul has to say: What does hosting the In Defense of ...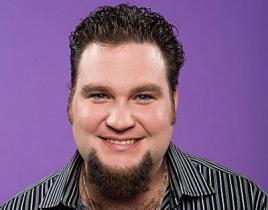 Our thanks to TV Guide for its weekly American Idol round-up. That being said, let's turn it over to Kimberly Caldwell and Rosanna Tavarez as they discuss ...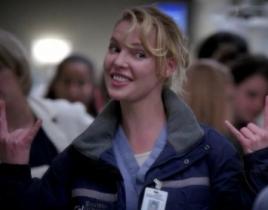 It's hard to get past the fact that last Thursday's episode, "Drowning On Dry Land" ended with Meredith heading into the light, where she came face to face...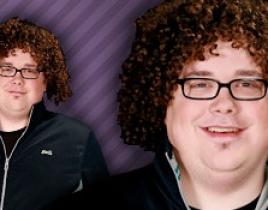 Chris Sligh, the early favorite to take home this year's title, recently talked to Tvgrapevine.com. Here are a few excerpts: Question: I thought it was fun...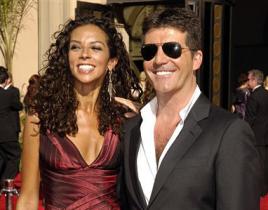 See, not everyone hates Simon Cowell. Some actually love the American Idol judge. And we're not just talking about Bucky Covington. Pictured here with Cowe...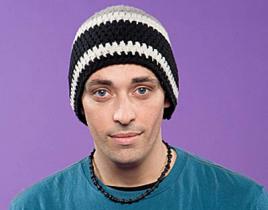 Move over Taylor Hicks, there's a new kid in town — and he has ties to Smyrna. Phil Stacey, the son of Gary and Adrell Stacey of Smyrna, recently earned ...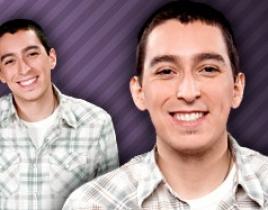 Rudy Cardenas treated his audition for American Idol as a meet-and-greet, not a chance for a golden ticket to Hollywood. Cardenas, 28, belongs to M-Pact, a...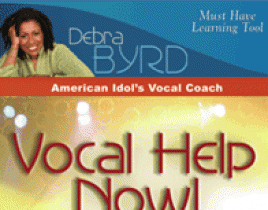 Here's the best chance you may get. The vocal coach for many former American Idol contestants, Debra Byrd, is offering a DVD called Vocal Help NOW! that pu...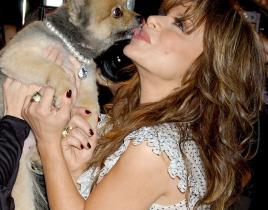 No matter where this American Idol judges goes, cameras seem to follow. We doubt Paula Abdul minds this time, though, as she hosted a benefit concert in Ho...