Page 3905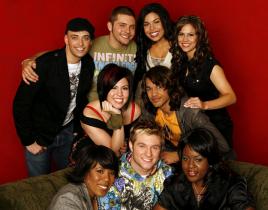 Tony Bennett has released more than 106 albums in his career?!? Wow. Elliott Yamin has a really long way to go. Anyway, on with the show … - And we ...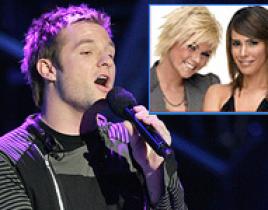 Let's hear from TV Guide's American Idol experts for the week … TVGuide.com: What was your favorite performance from last week? Kimberly Caldwell: I...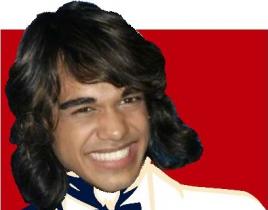 Is Sanajaya Malakar fever out of control yet? Check out this open letter to the strangely popular American Idol contestant: Congratulations on catching Ame...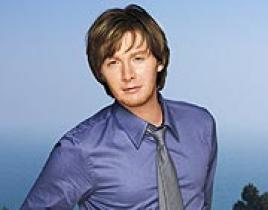 Thanks to People magazine for this interview with Clay Aiken … Have you been keeping up with this season's American Idol? It's the first year I have...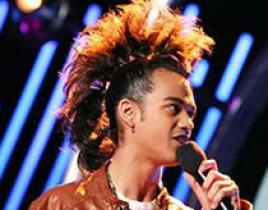 Is this the night Sanjaya Malakar is actually, well good? You know it, according to his uncle. "His objective has always been just to get to the Tony Benne...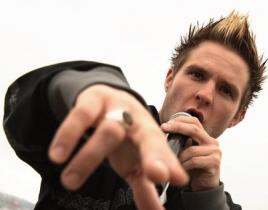 Lakisha Jones got her very own day. So did Jennifer Hudson. Now, Bothell, Washington is making sure another American Idol contestant is honored: The city i...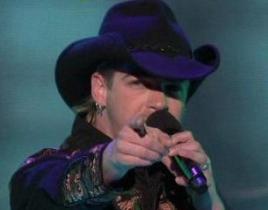 It's time to hear from former American Idol contestant, Bucky Covington, again. Take it away, Buck … My album comes out in just two weeks. I've alre...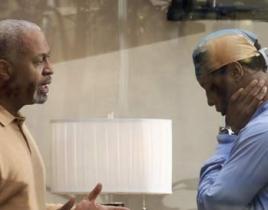 Our weekly Caption Contest always makes for an entertaining feature, giving fans the chance to flex their creative muscle and have fun. This week was no ex...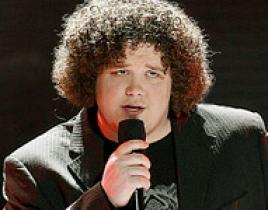 In a conference call with reported, recently ousted contestant, Chris Sligh, offered the following tips on how he'd change American Idol: Let songwriters s...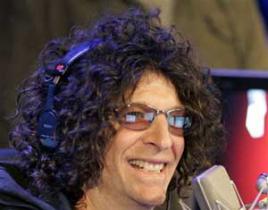 Media mogul Howard Stern says he is backing the website votefortheworst.com in a genuine attempt to break the American Idol regime. For the last two weeks,...