Page 3888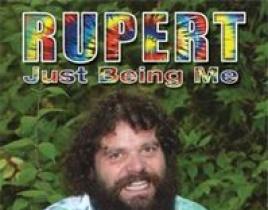 Good news for fans of Survivor: Rupert Boneham will be appearing at the second annual Reality TV Convention in Nashville, Tennessee, on June 30 and July 1,...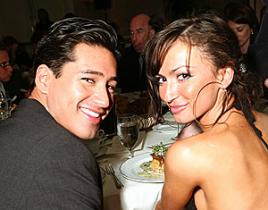 Guess their romance isn't really a secret anymore. But still, it's fun to catch Mario Lopez and his former Dancing with the Stars partner Karina Smirnoff t...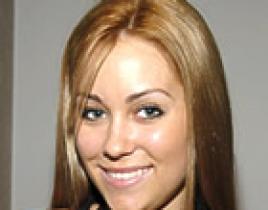 Chris Richardson may want to rethink who he dates. After all, one of Lauren Conrad's exes is going to jail. In any event, the 22-year-old Chesapeake, Va., ...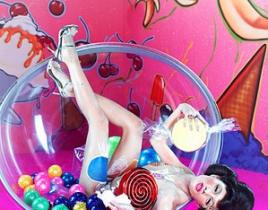 We love any reality show. Maybe you noticed. If you don't believe us, try this on for size: we've even gone so far as to recap a recap episode of America's...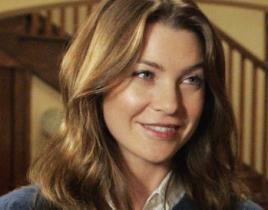 Once again, special thanks go out to our devoted fans (like McDreamy02 and BurktinaForever) for getting tonight's official episode forum thread started ear...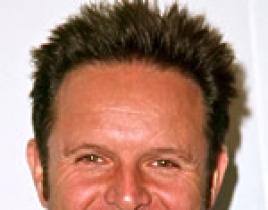 Mark Burnett is already walking the plank (so to speak) with his new series, Pirate Master. Now, the reality TV guru is innovating yet again, expanding his...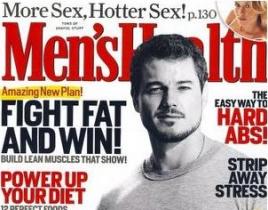 Men's Health magazine has picked our own Dr. McSteamy to be on its cover for its May issue, which includes a photo spread of the actor in all his sexy, hea...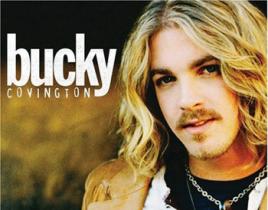 Bucky Covington's self-titled debut CD opened at number-one on Nielsen Soundscan's Country Top 75 chart with 61,000 units sold. The album also entered ...
James Sun still isn't sure why he was fired by Donald Trump during the finale of NBC's The Apprentice: Los Angeles, but frankly, his subconscious was telli...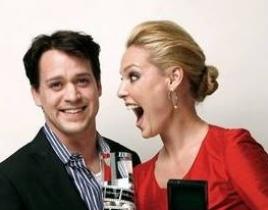 They're definitely best friends, whether they're portraying interns at Seattle Grace or hanging out in real life (or bringing each other the occasional new...