Page 3885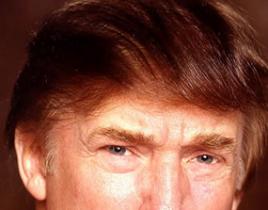 Donald Trump gave $10,000 to Gov. Arnold Schwarzenegger of California to help pay off campaign debts a little more than a month after Mr. Schwarzenegger ap...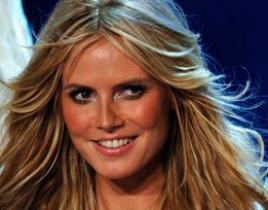 We understand that this headline is about as groundbreaking as "Katie Price has large boobs," but we still felt the need to report on the recent ranking of...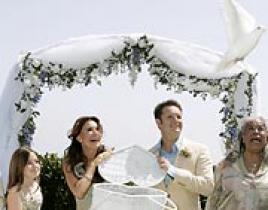 Famed reality TV producer Mark Burnett and former Touched By An Angel star Roma Downey were wed in a private ceremony at their home in Malibu, Calif., on S...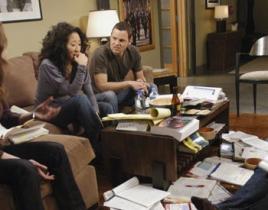 Another fine edition of the Grey's Anatomy Insider Caption Contest is officially in the books. Let's take a look at who submitted the best caption for this...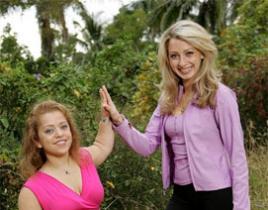 In the penultimate week of this season's Amazing Race, we were left with three teams heading into next Sunday's season finale. Before a pairing could be el...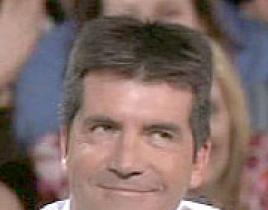 One of Simon Cowell's habits strikes people as rude, even for him: While American Idol hopefuls are singing their lungs out, he's often seen idly chatting ...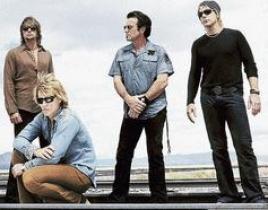 Life and love and loss and freedom. That's how Jon Bon Jovi describes the themes of his band's new album, Lost Highway, due June 19. The band will perform ...
Former American Idol finalist Jessica Sierra was arrested early Sunday on felony battery charges for allegedly hitting a man on the head with a heavy glass...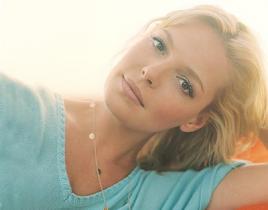 A pair of Grey's Anatomy beauties - Patrick Dempsey and Katherine Heigl - are featured in People magazine's Most Beautiful People of 2007. Here are the pic...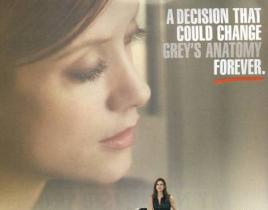 After Thursday's "Desire," we all saw the previews for next week. It looks like quite the two-part episode brewing. Along similar lines, we happened across...