Page 3879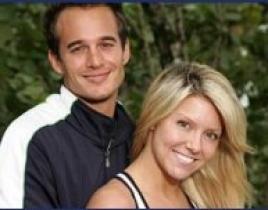 Fresh off a victory in The Amazing Race: All Stars, Eric and Danielle sat down with Reality TV World to discuss their victory. While the couple is no longe...
Reality television made Rob Mariano and Amber Brkich household names. Now, the couple who met on Survivor, teamed up on the Amazing Race - and had their 20...
Two former American Idols release albums this week: Paris Bennett and Kimberley Locke. USA Today's Elysa Gardner and Steve Jones, respectively, take a list...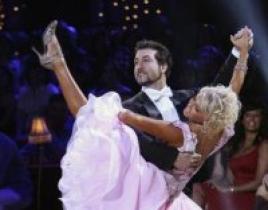 This was a tension-filled and love-filled evening on Dancing with the Stars. While Billy Ray Cyrus won't be going home without some words for Bruno at leas...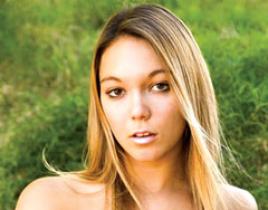 Well, at least she has more time to make sex tapes at home now. At the conclusion of the latest Flavor of Love Girls: Charm School episode, the most well-k...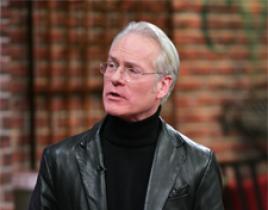 Bravo is searching for a female sidekick to co-host Tim Gunn's forthcoming series Tim Gunn's Guide to Style. The new show's "producers have mounted a furio...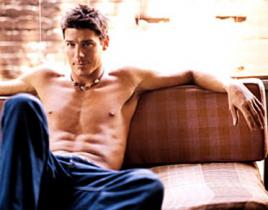 The Scoop is saddened to bring you the upsetting news that Extreme Makeover: Home Edition star Ty Pennington was arrested Saturday morning in Los Angeles o...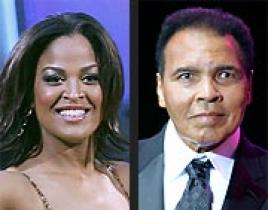 Prepare for "The Greatest" audience member in the history of Dancing with the Stars, folks. Former heavyweight champion Muhammad Ali plans to attend the hi...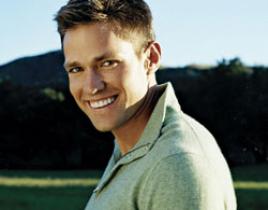 The stakes couldn't be higher when Andy Baldwin moves out of the yacht to travel across America for the famed hometown visits on The Bachelor. Yes, it's ti...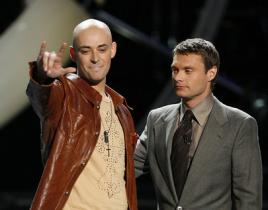 Phil Stacey may be gone from the American Idol stage - but that doesn't mean he can't chime in on the singer who will remain on there the longest. "I think...