Page 3877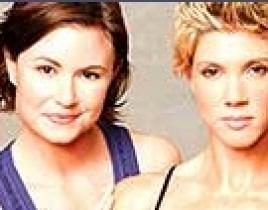 The season finale of Work Out aired last night. Most of the show was dedicated to mourning the death of trainer Doug Blasdell. Each star shared his or her ...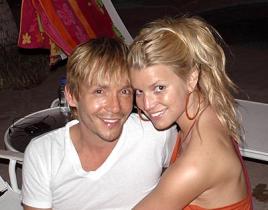 First, Vanessa Williams. Tonight, Ken Paves. The celebrity hair stylist, along with some dude named Christophe, will be a guest judge on Shear Genius tonig...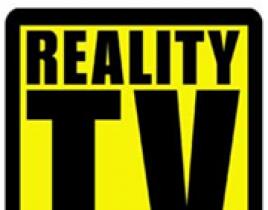 If you thought reality programming already had taken over TV, there's even more in store. An article in USA Today talks about the combination of earlier su...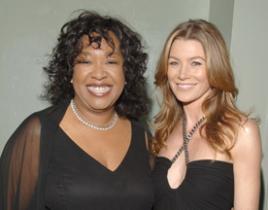 In her official blog, Grey's Anatomy creator Shonda Rhimes discusses what's going on in Seattle… and Los Angeles. Below are excerpts from her post, ...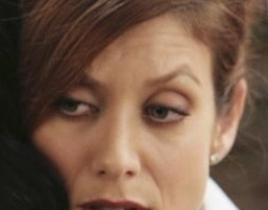 The Grey's Anatomy spinoff, Private Practice, appears to have a strong heartbeat, writes Chuck Barney of the Contra Costa Times. Plenty of viewers have pan...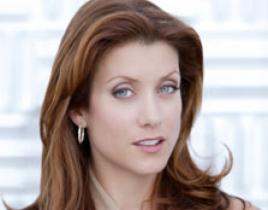 Addison Montgomery (Kate Walsh) left Grey's Anatomy last week, ostensibly for her own spinoff show, tentatively titled Private Practice. Now it's up to ABC...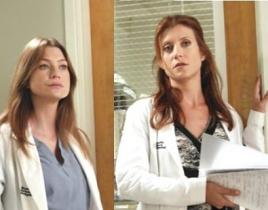 Do shows like Grey's Anatomy promote the empowerment of women, or do they actually set women back? Sunday, Alessandra Stanley of the New York Times said sh...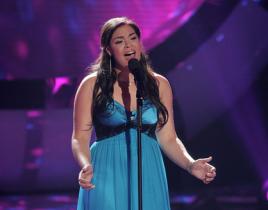 Thanks to USA Today for this summary of last night's performances. A certain staff member of American Idol Worship celebrated a birthday, preventing us fro...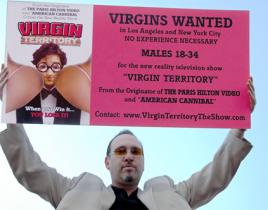 This is one reality show Jennifer Toof is assuredly not qualified for. But adult film publicist Kevin Blatt - known for brokering celebrity sex-tape deals ...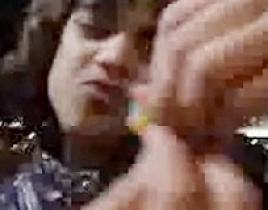 I Love New York 2 - You Cast It! premieres this Thursday at 10:00 PM on VH1. The show will include New York/Tiffany Pollard, of course, along with several ...